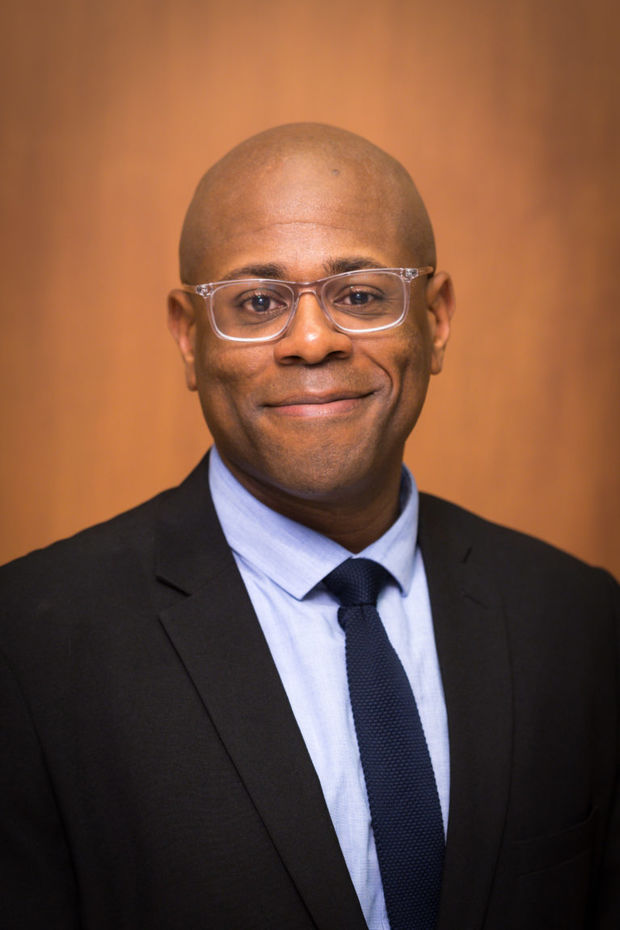 Harley Etienne: Studentification in the Time of COVID
Harley Etienne is an associate professor in the Urban and Regional Planning Program, in the Taubman College of Architecture and Urban Planning, University of Michigan, Ann Arbor. He teaches in the areas of community development/neighborhood planning, racism and social justice. 
This presentation will look at the potential long-term impacts of the COVID-19 crisis on university-adjacent neighborhoods and the extent to which the crisis demands a fundamental rethinking of university-community relations and partnerships.