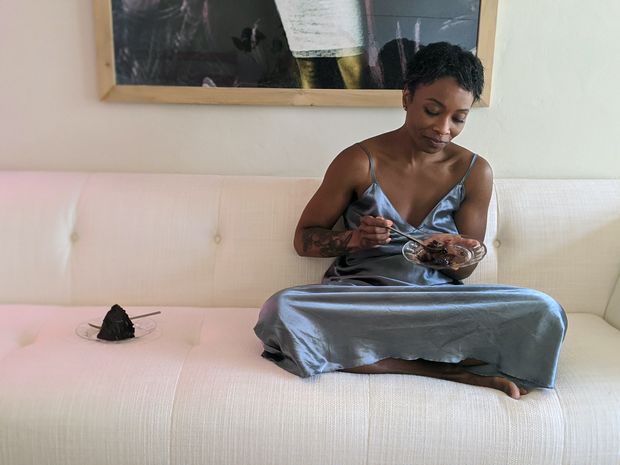 Indira Allegra: Grammar of Grief Workshop
Loss is a normal part of lived experience. Memorials to our losses are typically thought of as stone structures rising above eye level in a public square. The Grammar of Grief series reimagines memorial as a set of intimate performance practices which can be done at home and come out of our bodies' unique relationship to the grief in our lives.
Workshop participants will develop their own Grammar of Grief performances through writing and movement exercises with objects in their homes. Grammar of Grief is a durational practice - a two year studio think tank with multiple engagements prioritizing affective, somatic and phenomenological research and group debate and discussion on how we recognize losses and how we metabolize them. Participants will develop and share their own images or video of memorial performances to workshop with the group, ultimately culminating in valuable contributions to the Grammar of Grief Handbook - a living online resource for people seeking memorial practices which can help them work through the losses in their lives.
Indira Allegra is an American artist and writer based in Oakland, California. Their work, which includes installation, sculpture, poetry, and performance art, explores memorial as a genre and a vital part of the human experience. Allegra's work re-imagines what a memorial can feel like, the scale on which it can exist and how it can function through the practices of performance, sculpture and installation. Deeply informed by the ritual, relational and performative aspects of weaving, Allegra explores the repetitive crossing of forces held under tension be they material, social or emotional.
This workshop is organized by Temple Contemporary in partnership with the Tyler School of Art and Architecture's Fibers & Material Studies Program and the Fabric Workshop and Museum. This workshop is supported by Temple University.
Images courtesy of the artist. Grammar of Grief, Cake, 2020
Photography by Dorothy R. Santos