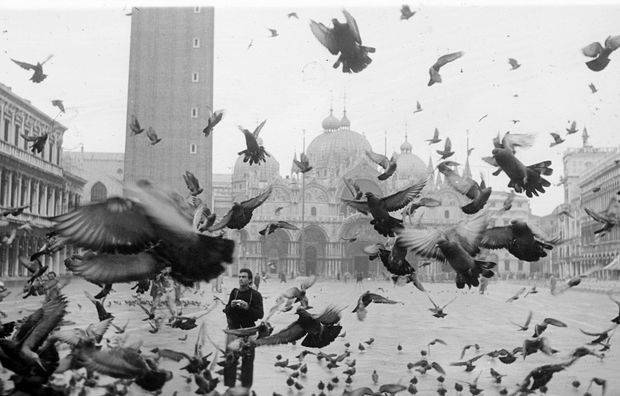 Learning to See: Revisiting Denise Scott Brown's Work and Ideas
Join nationally-recognized architect Peter Exley, FAIA, and curator Carolina Vaccaro as they discuss the photography of iconic architect Denise Scott Brown, which captures the beauty and banality of cities. Scott Brown's work will be featured in the special exhibition, Learning to See : Denise Scott Brown, at Tyler, opening on May 20. 

Peter Exley, FAIA
AIA 2021 President
As co-founder of the Chicago-based firm architectureisfun, Peter Exley has established an internationally-recognized practice of architecture for children, families and communities elevating the standards of design for learning and play environments. He worked at Venturi, Scott Brown & Associates in the late 1980's.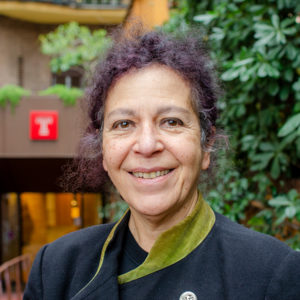 Carolina Vaccaro, PhD
Scholar and Curator
Carolina Vaccaro is a practicing artist in Rome, Italy. She has shown in the Biennale of Venice and the Triennale of Milan, among others. Vaccaro worked at the office of Venturi, Scott Brown & Associates in the 1980s. She is the scientific curator and designer of Denise Scott Brown's Learning to See exhibition at Tyler in May 2021.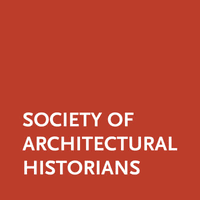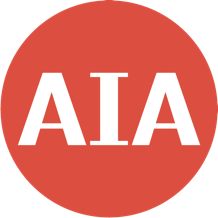 Presented by Tyler's Department of Architecture & Environmental Design, Temple Contemporary and The Philadelphia Chapter Society of Architectural Historians. Images: ©Denise Scott Brown