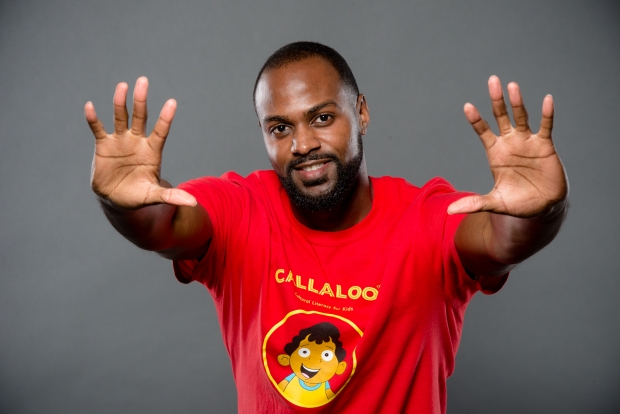 Nabeeh Bilal: My Life after Tyler
Nabeeh Bilal is an alumni of the BFA program in Graphic & Interactive Design (2009). This talk will focus on how he applied key things learned at Tyler to his life and journey through the professional world.
Please join us on Thursday, September 13, 11am in 240B
---
Nabeeh Bilal is the type of creative that can do it all. Based in Washington, DC, he is a proud graduate of the Duke Ellington School of the Arts and a 2009 graduate of Temple University's Tyler School of Art and Architecture with a concentration in Graphic & Interactive Design. His list of professional titles include illustrator, animator, video editor, video director, storyboard artist, graphic designer, puppeteer, senior web developer, and creative director to name a few. 
An artist and an entrepreneur, Nabeeh is a co-founder of CreativeJunkFood (www.creativejunkfood.com), a multi-media creative studio specializing in animation based in Washington, DC, as well as the co-creator, illustrator, art director, and chief creative engineer of the Callaloo Kids children's media brand (www.callalookids.com). 
His many skills and talents have allowed him to work with a variety of notable companies and organizations, such as the Smithsonian, The National Urban League, The University of Maryland, Children's Hospital, and Sesame Street to name a few. 
In 2018, he plans to release the third book in his Callaloo children's book series along with the launch of a host of new projects ranging from animated campaigns to branding initiatives.