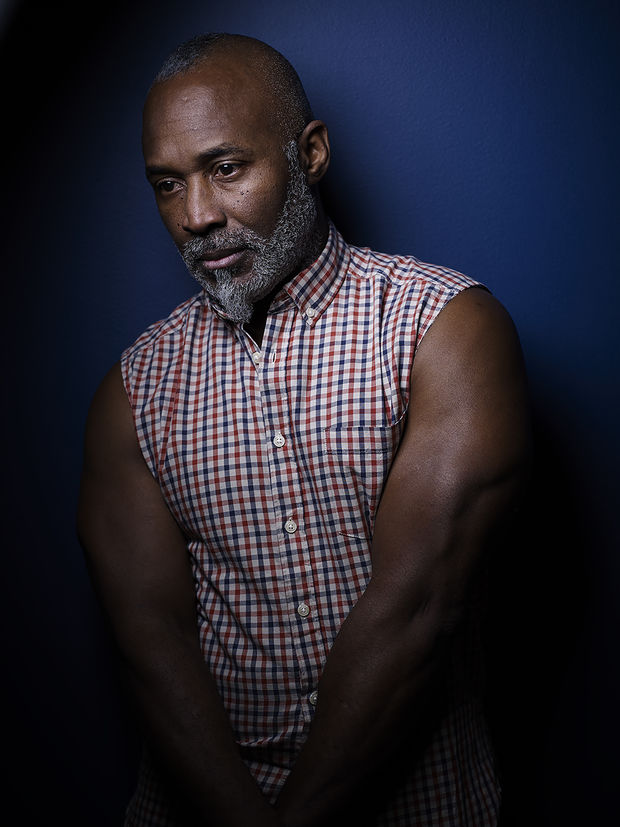 Wolgin Visiting Artist, Nick Cave, in conversation with Sonya Clark
Tyler welcomes Nick Cave, the 2019 Jack Wolgin Annual Visiting Artist, for a public conversation with artist Sonya Clark. Known for his "Soundsuits"—surreally majestic objects blending fashion and sculpture that obscure race, gender and class, creating a perceived, unbiased identity—Cave's interdisciplinary work often serves as an impetus for social empowerment and change. This event is part of Tyler's Critical Dialogue Series.
Sonya Clark is professor of art at Amherst College in Amherst, Massachusetts. Previously, she was a Distinguished Research Fellow in the School of the Arts at Virginia Commonwealth University. She is the recipient of a United States Artist Fellowship, a Pollock Krasner award, an 1858 Prize, Art Prize Grand Jurors Award and an Anonymous Was a Woman Award, among many others.
Photo by Sandro.
The Jack Wolgin Annual Visiting Artist Symposium is supported by the Wolgin Endowment at the Tyler School of Art and Architecture.