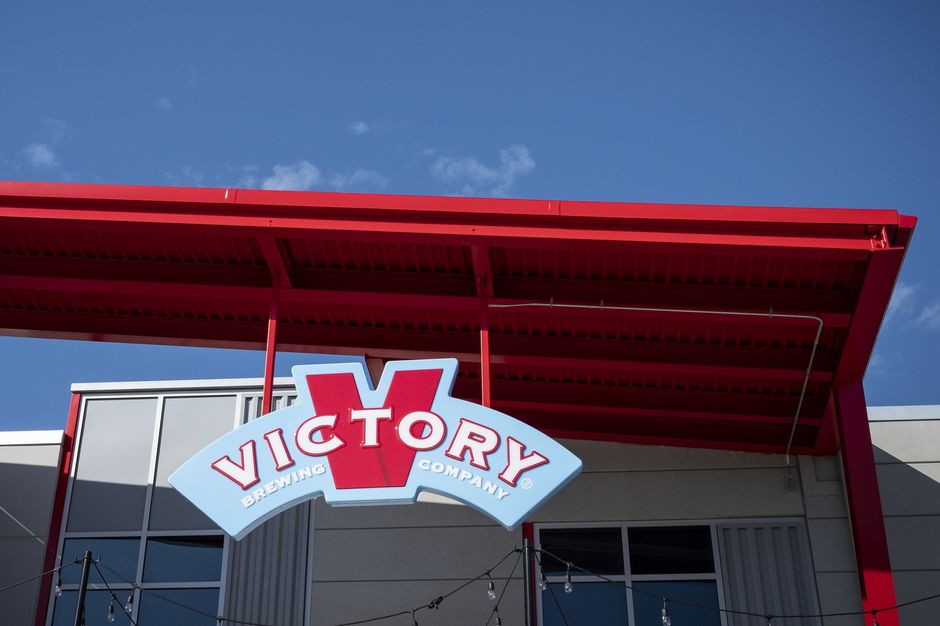 Graphic & Interactive Design
Bill Covaleski (BFA '85)
Bill Covaleski (BFA '85) is the brewmaster and co-founder of Victory Brewing Company—an award-winning and critically-acclaimed brewery that distributes across the United States and internationally. Victory beers have won medals at both The Great American Beer Festival and The Great British Beer Festival and its Prima Pils has twice been chosen by The New York Times' culinary staff as the "World's Best Pilsner."
Covaleski worked as a professional graphic designer for five years after graduating from Tyler, while honing his home-brewing skills—what he called "artisanal manufacturing," which involves working with the best raw and nuanced ingredients to deliver an impactful flavor. His creative background and training at Tyler helped inform his mastery of brewing:
"Both [design and brewing] begin with a vision, taking you to a consideration of both your limitations as well as your opportunities. You work through the process with the goal of communicating something intangible, aiming for an emotional response. You know you have resolved the task when the creation speaks to you."
– Bill Covaleski to Mural Arts
Images courtesy of Temple University Photography. Above: Facade of Victory Brewing Company in Downingtown, PA.