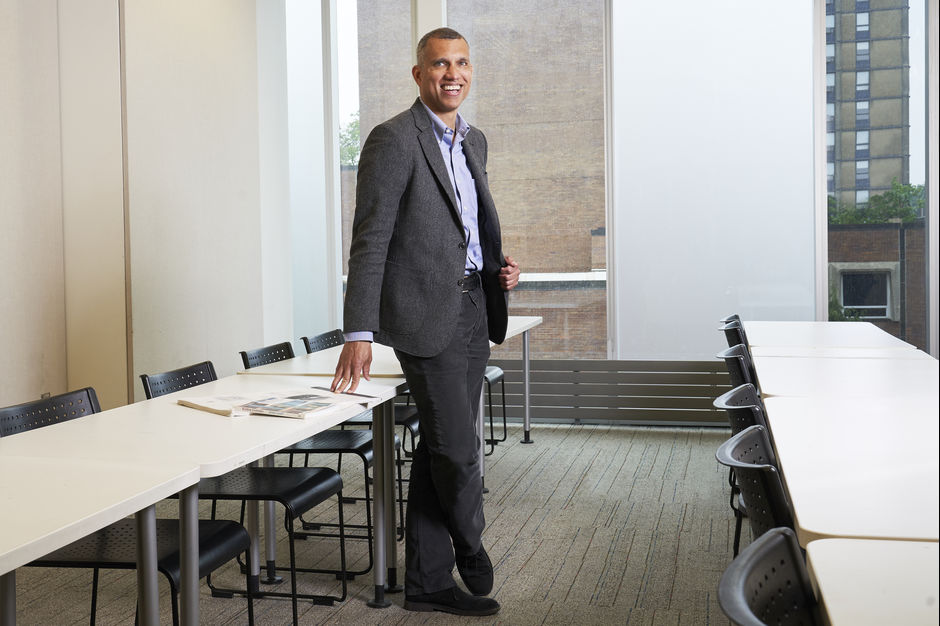 Associate Professor and Program Head of Architecture
Architecture, Facilities Management
Clifton Fordham, RA, IFMA, LEED AP
Clifton Fordham is a registered architect who teaches architectural design, building technology and project planning. He is editor of the book Constructing Building Enclosures: Architectural History, Technology and Poetics in the Postwar Era [Routledge]. Prior to teaching, he was an architect in the offices of KieranTimberlake, Rafael Vinoly, Voith & Mactavish and Gensler. 
Fordham's primary research area is integrated building design, building enclosures and architectural detailing with a focus on details that regulate the sun. His current research centers on a historical study of modernist building enclosures with innovative details. The investigation includes the study of visual, contextual and environmental factors with analytical drawings and digital analysis. With Tyler Graphic & Interactive Design faculty members Abby Guido and Bryan Satalino, he co-founded the PhillyRow research collaboration. 
Through his teaching, he seeks to foster the critical ability to recognize problems incorporating the art of building and people. He serves as a board member of the Construction History Society of America and treasurer for the Building Technology Educators' Society.  
MArch, Yale School of Architecture, 1998
BArch, Howard University, 1994
 
Image credit: Stephanie Price