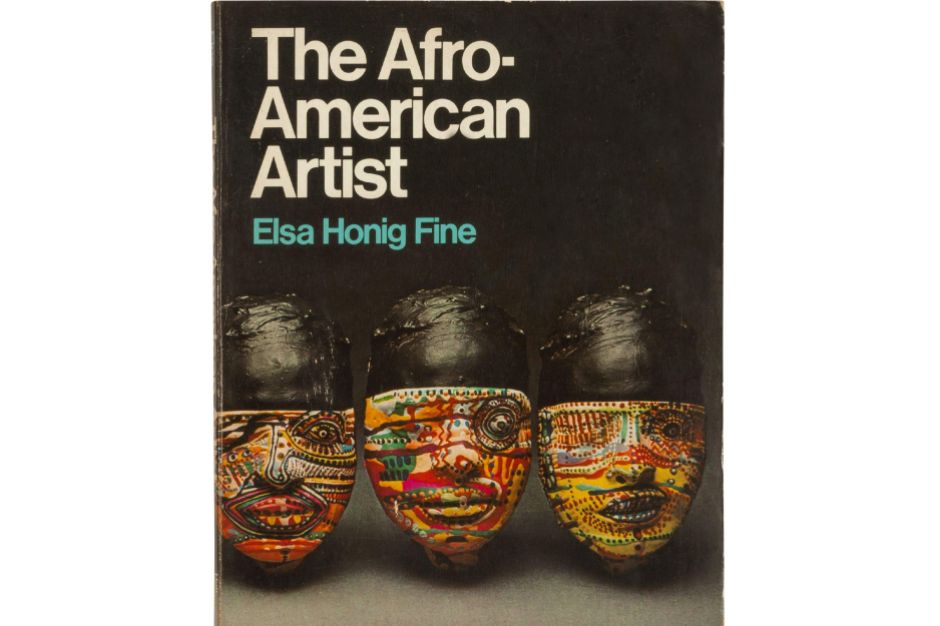 Art Education
Elsa Honig Fine (MEd '67)
Elsa Honig Fine (MEd '67) is an artist, art historian and founder and publisher of Woman's Art Journal (1980–2016)—a publication that documents women artists who were celebrated during their lifetimes but are now lost to art history; looks at the art of the past through a feminist lens; documents the life and art of contemporary artists; and reviews the ever-expanding number of books on women and issues related to women in the visual arts.
Honig Fine is the author of The Afro-American Artist: A Search for Identity (1973, cover detail pictured above), which provides biographical profiles of African American artists and a historic overview of African American artists' quests for identity; as well as Women and Art: A History of Women Painters and Sculptors from the Renaissance to the 20th Century (1978), a survey of the achievement of women artists. She is the recipient of the Woman of Achievement award, the Woman's Caucus for Art and the Status of Women award, among others.
Portrait courtesy of Stephen Smith for Art Zealous. Above: The cover of The Afro-American Artist (Holt, Rinehart & Winston, 1970) by Elsa Honig Fine, featuring art work by Ben Jones, "Five Black Face Images," 1970 (detail).