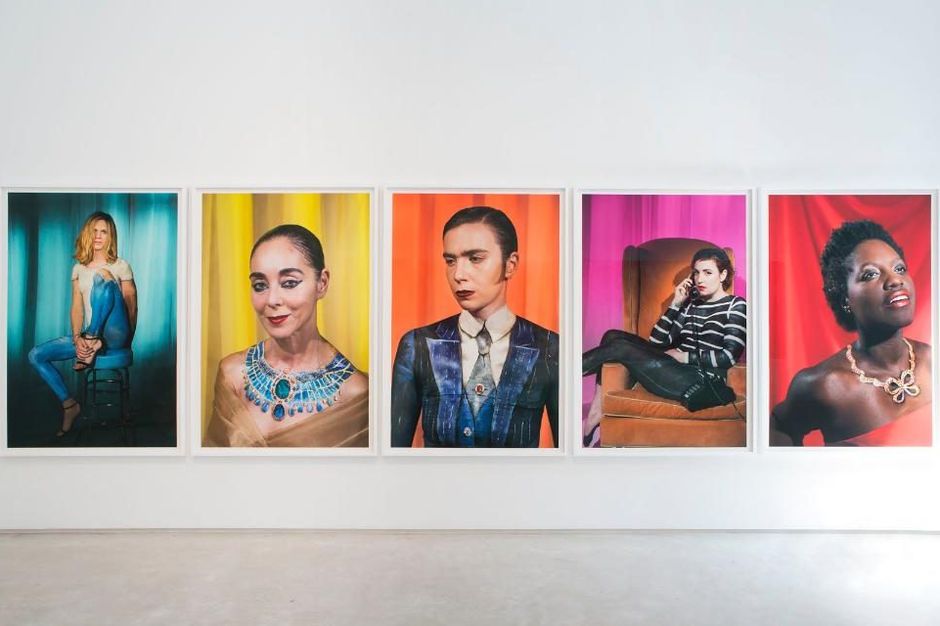 Laurie Simmons (BFA '71)
Laurie Simmons (BFA '71) is a renowned photographer and filmmaker. Her staged domestic scenes, featuring dolls, miniature objects and costumed people, permeate a dreamlike quality while interrogating, among many subjects, stereotypes of American culture, nostalgia, female objectification and media constructions of gender roles. 
"Laurie Simmons has proven herself to be the ultimate avatar artist for our age… [Her] unique and disturbing photographic art eerily plays with the hyper-reality of our present day and near future, in which gender fluidity, virtual reality and the penchant for personal avatars push the Pygmalion myth into brand new territory."
– Riot Material
She has shown in group and solo exhibitions across the world, including at the Neues Museum, Nuremberg, Germany; the Museum of Contemporary Art, Chicago; the Institute of Contemporary Art, Boston; the Museum of Modern Art and the Metropolitan Museum of Art, both in New York City; the Walker Art Center in Minneapolis; the 1981 Wiener Internationale Biennale; the 1985 and 1991 Whitney Biennials; the 1985 Bienal de São Paulo, Brazil; and the 1996 Austrian Triennial on Photography in Graz; among many others.
Simmons has received numerous awards and honors, including a National Endowment for the Arts grant; a Guggenheim Foundation Fellowship; and a Roy Lichtenstein Residency in Visual Arts from the American Academy in Rome. Her feature film, My Art, premiered at the 73rd Venice International Film Festival and had a North American premiere at the Tribeca Film Festival.
Portrait image courtesy of Josh Matthews. Above: Installation image of portraits by Laurie Simmons courtesy of the artist and Salon 94.