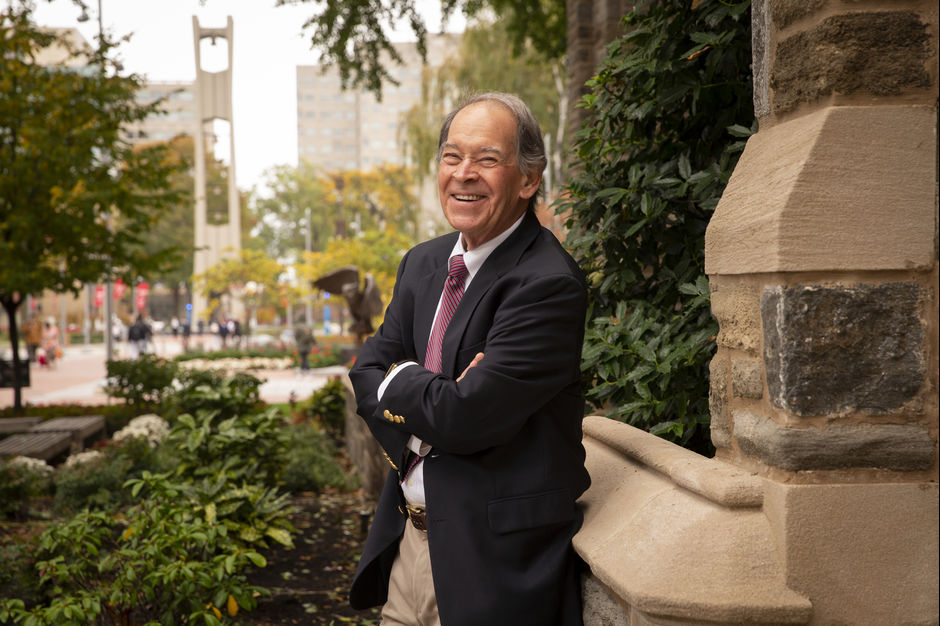 Associate Professor of Practice
City & Regional Planning, Community Development
William J. Cohen, PhD, FAICP
Bill Cohen has been a practicing city and regional planner with over 32 years of experience at the municipal and state levels, in addition to the nonprofit sector. He has been on the faculty of Temple University since 2004, where his teaching and research focuses on ecological planning and environmental design. He teaches both graduate and undergraduate courses including: Planning History and Theory, Land Use Planning; Ecological Planning and Development and People, Places, and Environment.
Cohen has experience as a municipal planning director and was the founder of a multi-disciplinary consulting practice. In 1992, he was appointed executive director of the Delaware Governor's Task Force that undertook the planning for the revitalization of the Wilmington, Delaware riverfront―the largest single planning project in the state's history. He is a Charter Member of the American Planning Association and in 2010 was elected as a Fellow of the American Institute of Certified Planners.
 
Cohen also co-produced several cinematic videos and documentary films with the Knossus Project, and served as principal academic adviser and field sound producer for City 21: Multiple Perspectives on Urban Futures (PBS version, 2009).
 
PhD, University of Pennsylvania, 2003
AM, University of Pennsylvania, 2002
MCP, City and Regional Planning, University of Pennsylvania, 1999
MA, University of Delaware, 1976
BA, University of Delaware, 1965
 
Selected Work
Cohen, W. J. (2019). Ecohumanism and the Ecological Culture: The Educational Legacy of Lewis Mumford
     and Ian McHarg. Philadelphia, PA: Temple University Press.
Cohen, W. J. (Ed.). (2014). People, Places, and Environment Reader. New York, NY: McGrawHil.