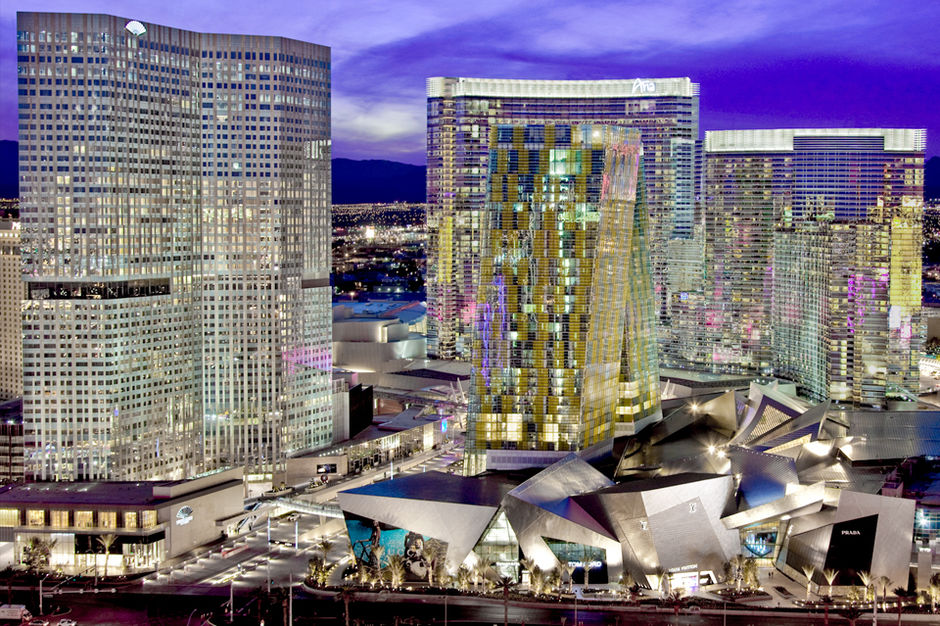 Architecture
William R. Smith, AIA (BArch '79)
William R. Smith, AIA (BArch '79) is senior vice president of global construction at Las Vegas Sands where he manages construction projects globally across the company's portfolio in locations such as Las Vegas, Macau and Singapore.
Prior to his work at Las Vegas Sands, Smith served as executive vice president of design and construction at AECOM Capital; managing director of project development at Bainbridge Development Consulting; and president and chief operating officer of MGM MIRAGE Design Group, where he was responsible for managing the design and construction of CityCenter—a $9 billion, 18 million square­-foot mixed-use project located in Las Vegas, Nevada. He was also a partner with Rouse & Associates, where he was responsible for the design and construction of Liberty Place—an $810 million mixed-use project in downtown Philadelphia, which included office buildings, a luxury 290-room Ritz Carlton Hotel, a major retail center and a five-level underground parking facility. Most recently, Shopoff Realty Investments, a national manager of opportunistic and value-add real estate investments, announced that the company has added Smith as senior vice president of design and construction of the new Dream Hotel project in Las Vegas, Nevada.
Smith has been featured in Hospitality Design Magazine, as well as on the Science Channel shows Mega Builders and Build-It-Bigger. He has participated in two CityCenter Case Studies released by the Harvard Business School. He is the co-author of Creating CityCenter: World Class Architecture and the New Las Vegas, an illustrated journey through the planning and execution of the largest privately-financed building project in U.S. history. Smith is a Registered Architect in New Jersey.
Above: CityCenter, Las Vegas, Nevada. Images courtesy of Bill Smith.