December 1-4
---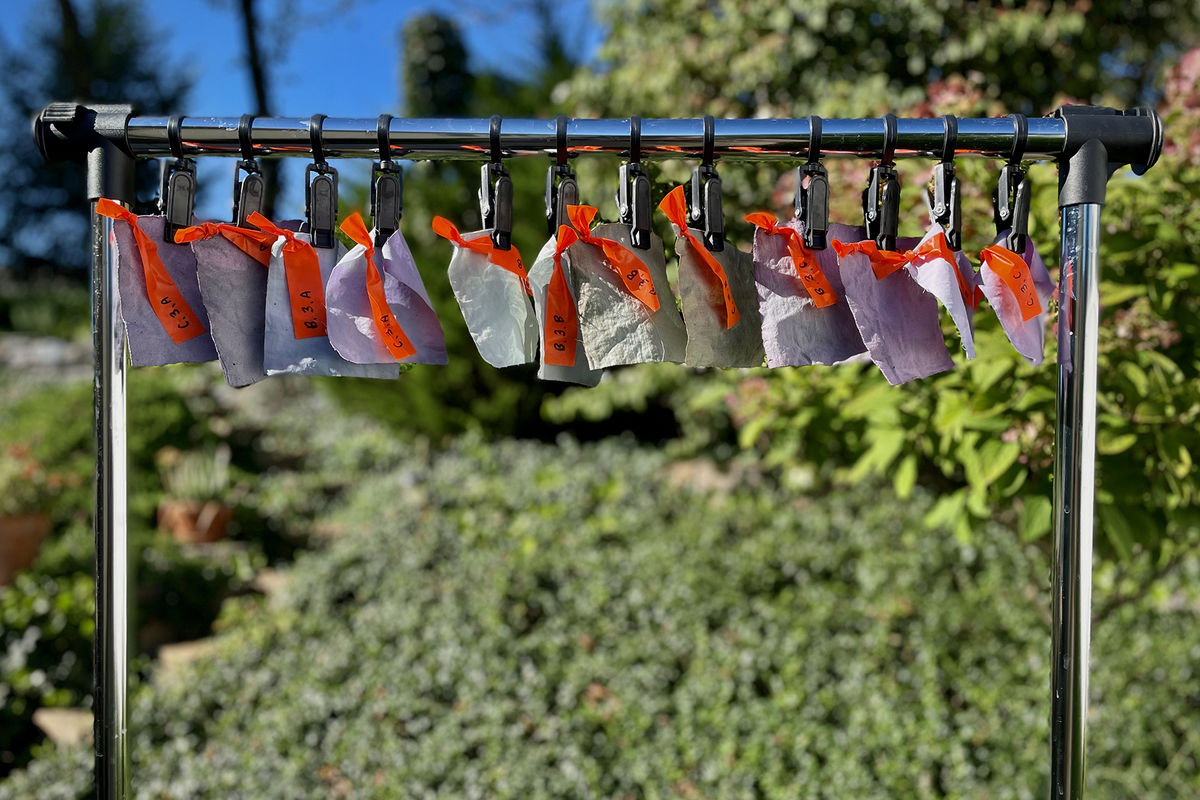 Untitled
2021
Digital Photo
Taken by the Artist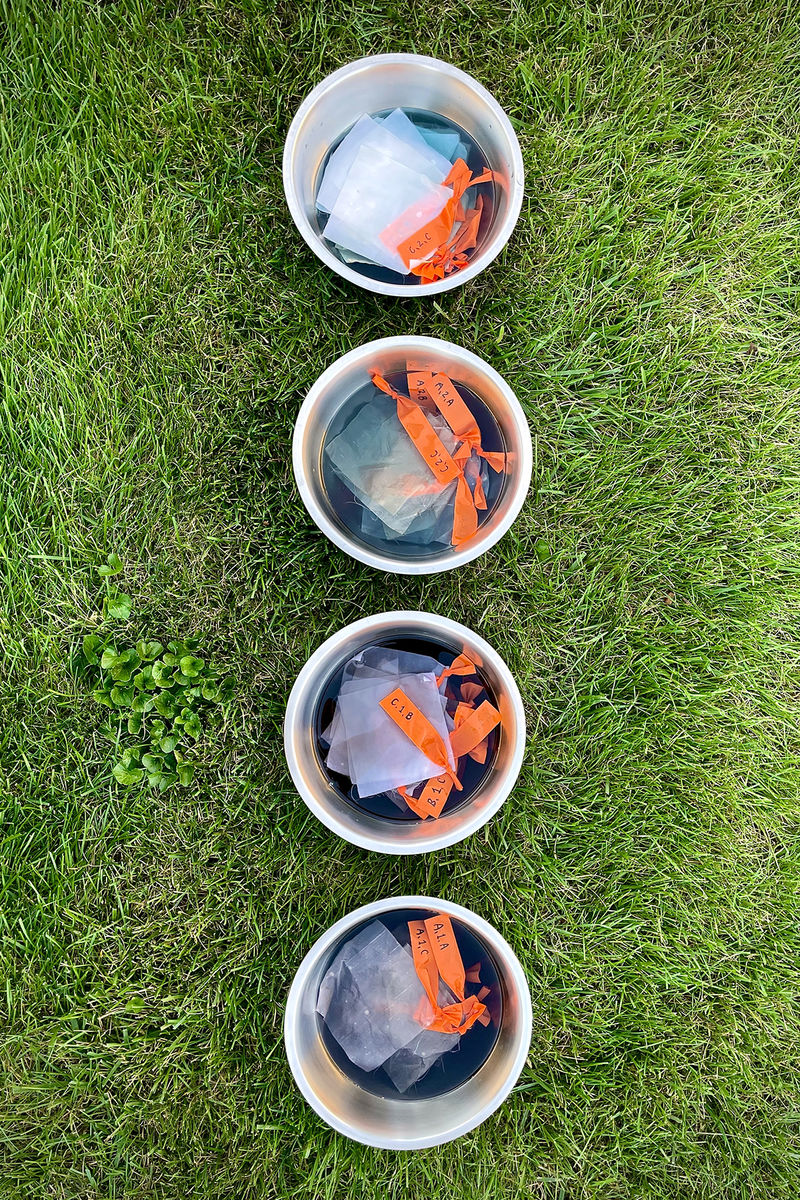 Untitled
2021
Digital Photo
Taken by the Artist
---
Artist Statement
In my practice, I investigate issues of sustainability and the effects of climate change as they relate to my lived experiences. Through the use of natural dyes, primarily extracted from plants that I grow or forage from my environment, I take inspiration from the landscape, connecting to (E)ecology and continuing a generational stewardship of the land that is rooted in a family history of small-scale farming. The slow nature of my work echoes notions of care, life cycles, and the so-called slow emergency of climate change.
Living with Partial Alpha-1 Antitrypsin Deficiency, a rare, genetic lung disease, makes sustainability issues like air pollution and the impact of climate change on air quality everyday concerns that restrict what I can safely do. Instead of speculating on what may happen 20 years into the future, I wonder about today. If I'll be able to breathe when I step outside or if I need to remain indoors, where the air is filtered. For me, fresh air isn't something to be taken for granted. It's a feeling that is sacred and scarce. 
My current work explores this experience of "fresh air" and its connection to archetypal landscapes of the East Coast.