April 8-11, 2020
Opening Reception: April 10th, 6-8pm
---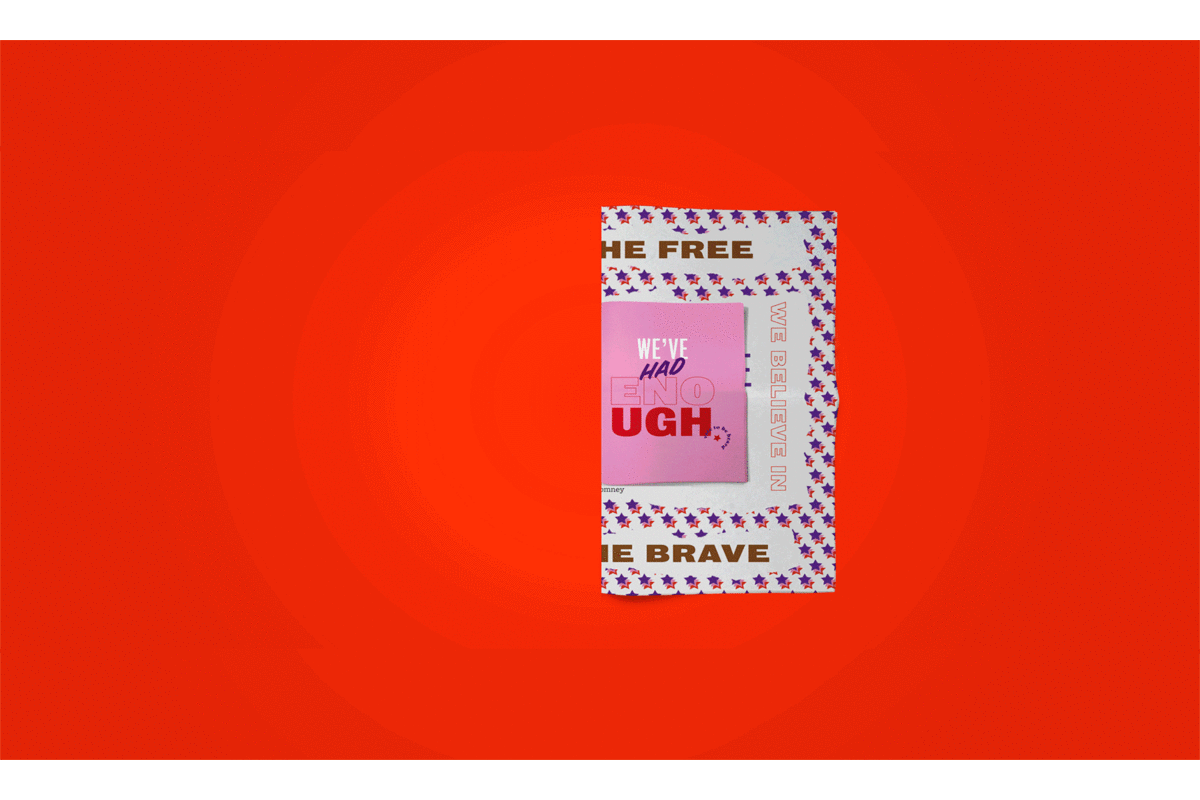 Enough: Vote To Be Heard, 2019, Newspaper Zine, 24x22"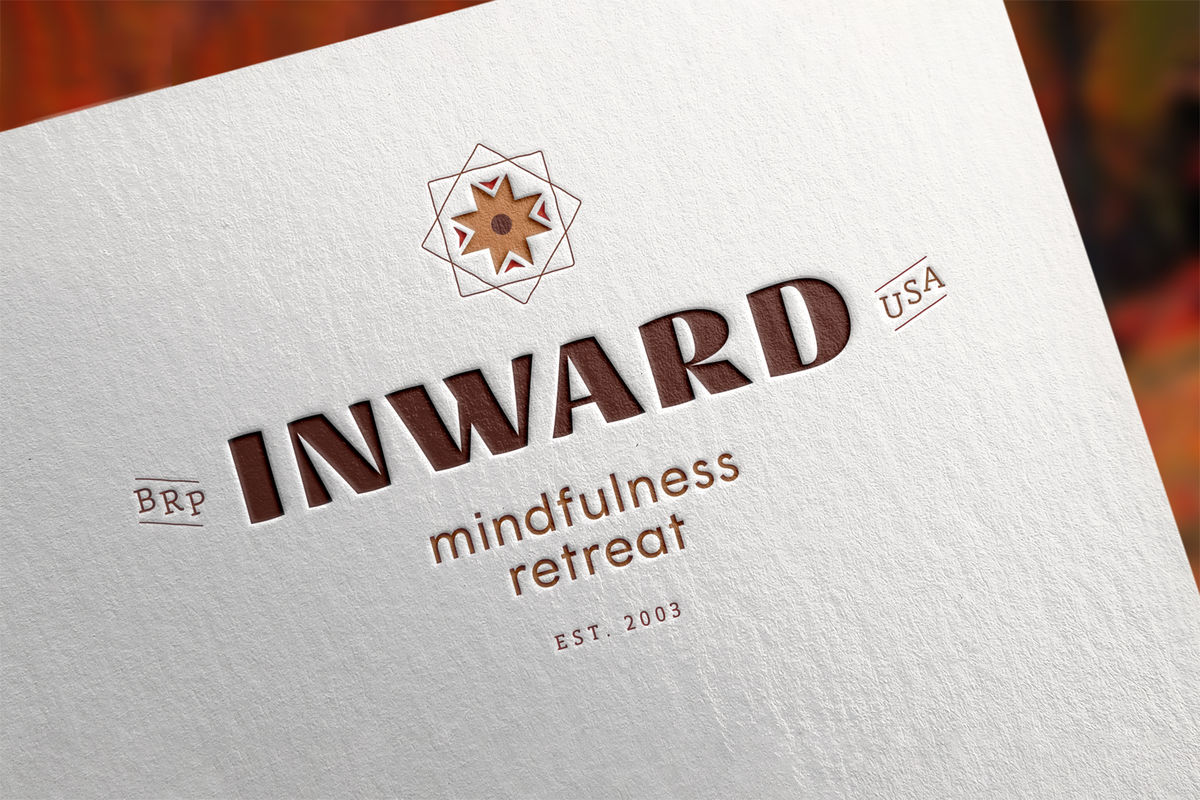 Inward: A Mindfulness Retreat For Creatives, 2019, Brand Design, App Prototype, Package Design, Multiple Sizes
---
Artist Statement
Born and raised in the Sunshine State, Mia Culbertson is a connoisseur of sarcasm, lover of southern barbeque, and cat mom to a fluffy calico. A multi-faceted designer who has been drawn to social design and art for good throughout her life, Mia has acted as creator and curator on a variety of projects, including the organization, marketing, and installation of two benefit music and art shows powered solely by volunteer efforts, and most recently as project manager for a social design project in collaboration with St. James School of Philadelphia. Originally a printmaker and illustrator, she bridges physical and digital media by bringing these tactile qualities to the screen when creating cohesive user experiences, brand identities, and installation projects that function across multiple platforms. 
With a focus on UX/UI design, branding, and illustration, Mia explores the psychology of human emotion, mindfulness, and politically driven themes in her work, often with a touch of humor. She brings these subjects to life with strategic research and writing, playful typography, and clean craftsmanship, all while continuously looking for ways to improve on her work in order to create an impactful and streamlined experience for viewers. She also has a passion for teaching and hopes to find herself back in the world of academia after garnering more real-world experience in order to enhance her students' learning.