February 26-29, 2020
Opening Reception: February 28th, 6-8pm
---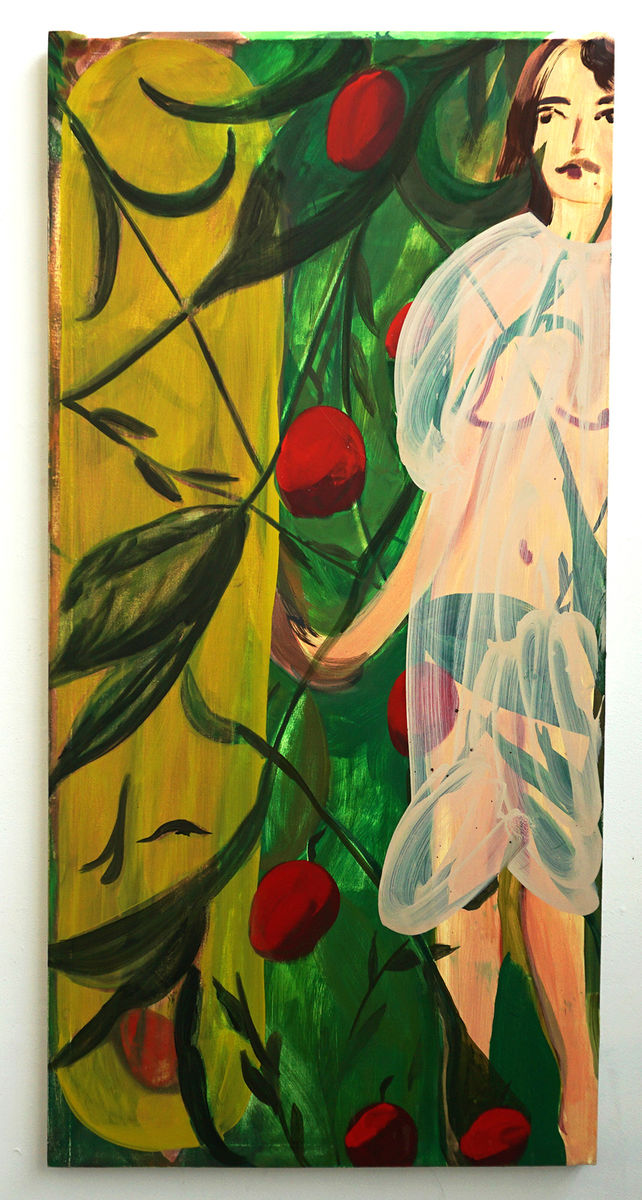 In Defense, 2019, Oil on Canvas, 73 x 36 in.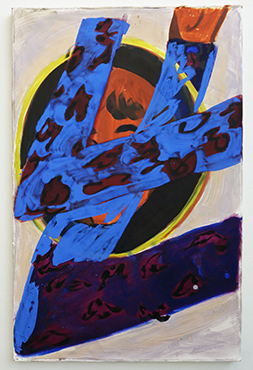 4 (triumph), 2019, Oil on Canvas, 48 x 30 in.
---
Artist Statement
My paintings are about relationships:
My relationship to myself, another, a painting. Material to image, figuration to abstraction. Body to mind. Beauty to vanity to femininity to myth. How is beauty related to obedience, performance, and entrapment? Sex to love to violence? What is the relationship between desire and disgust?
Most importantly, how can I explore these ideas through the space, surface, color, form, and edges of a painting?