April 8-11, 2020
Opening Reception: April 10th, 6-8pm
---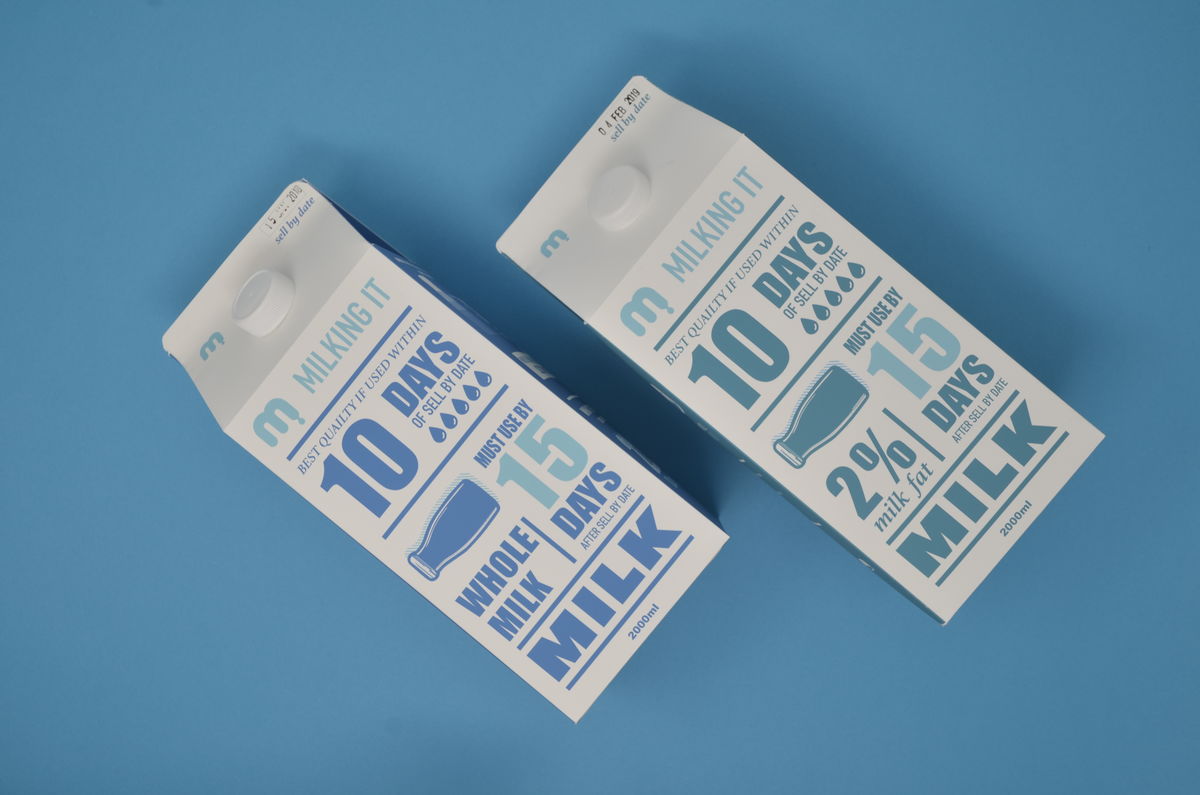 Milking it, 12/2018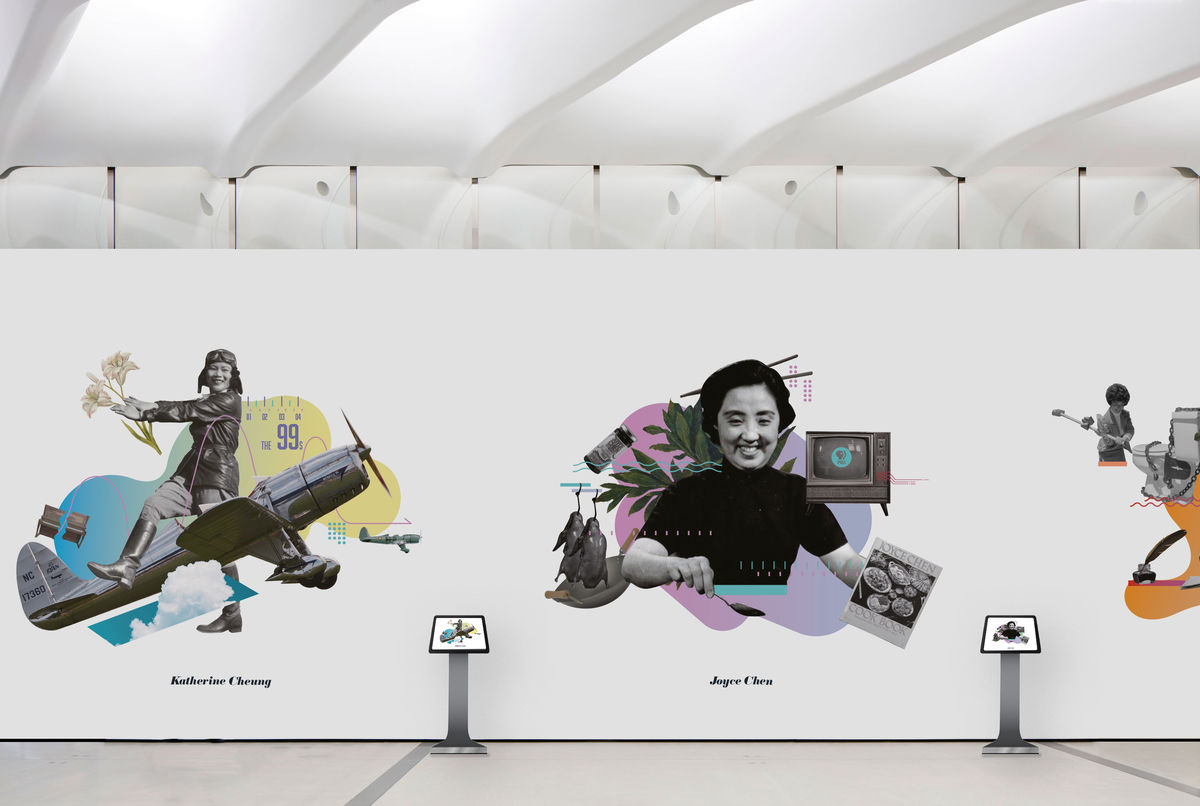 Extraordinary 12/2019
---
Artist Statement
I chose to pursue a career in Graphic design one of reasons is I was particularly believe that good design and a collaborative approach to the design process can improve our living environments and the way we live. That's the reason why I would be excited to learn more about the logic, history and culture behind the visual design.
I'm originally from China, and I studied my Bachelors Degree in Taiwan. There I experience a unique balance of commercial and culture as a varying scales and types, include in packaging, culture and creative product. I have been trained to understand that design is about problem-solving and that great design aesthetics are fundamental to success. I believe that my background in a different culture gives my creative work a unique edge.
As a designer, I am excited in finding hidden clues of the life and turning them into a good resources with a strong form and cohesive identity. 
For me, design which conceptual ideas to a specific place and culture, synthesize complex issues to form a holistic and tangible narrative, and make the project visually impressive are very fascinating.
Design have the opportunities to change our thinking and user experience, I believe that not only innovative design is necessary for future sustainability, but also the enthusiasm to create a platform that all the curriculums can collaborate together to make better living experience.