April 1-4, 2020
Opening Reception: April 3rd, 6-8pm
---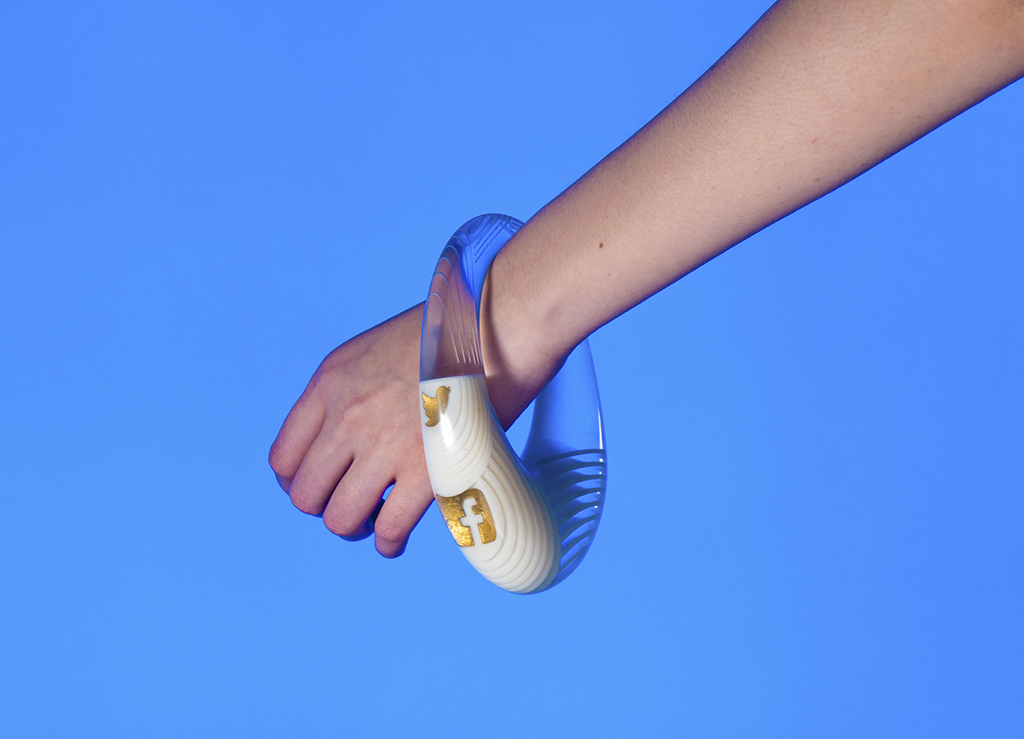 Heaviness, 2018, Resin and Metallic dust, 6x5x1.5"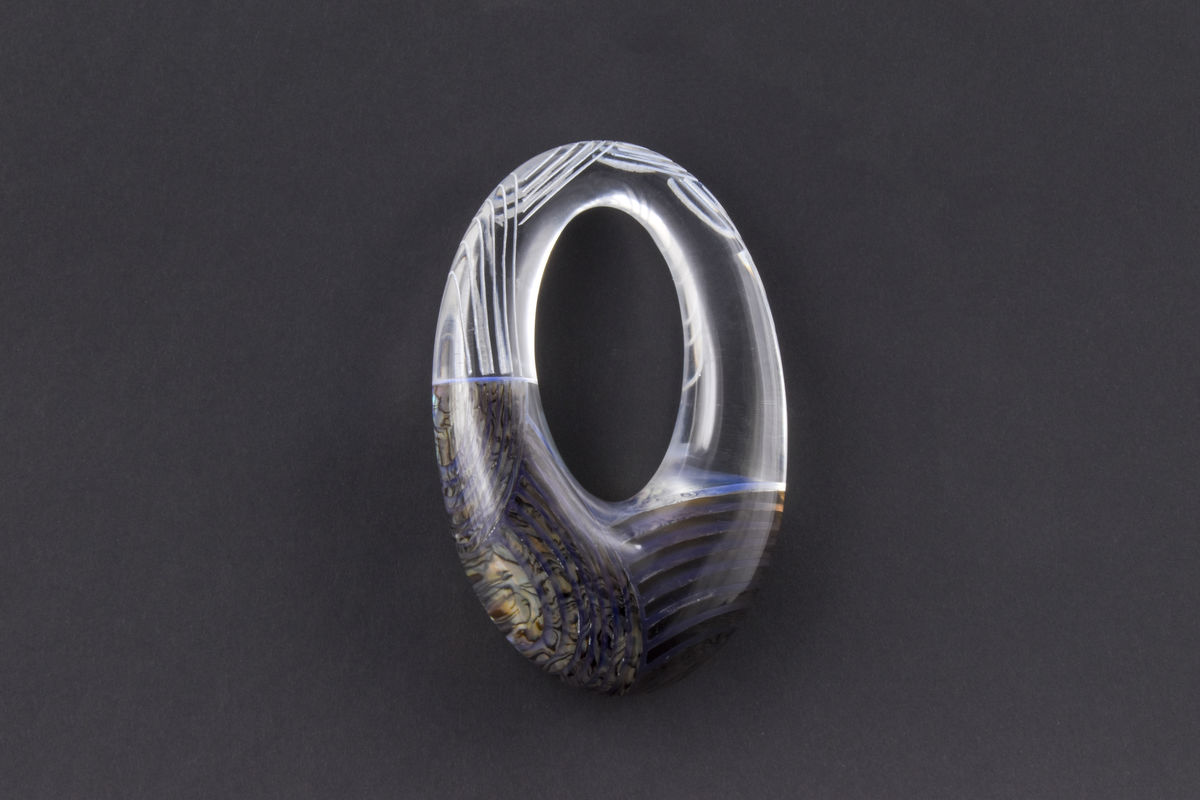 HeavinessII, 2018, Resin and Mother of pearl, 6x5x1.5"
---
Artist Statement
We are running along with a light of electronic device like a garden tiger moth that unconsciously follows a light of burning coal. 
My current theme explores the pressure of modern electronic communication and our enslavement by electronic devices. My work simulates the intense pressure and stress of the electronic devices in our lives. I hope wearers of my artwork have time to reflect and think about our technologies and have the restoration of freedom without these devices.