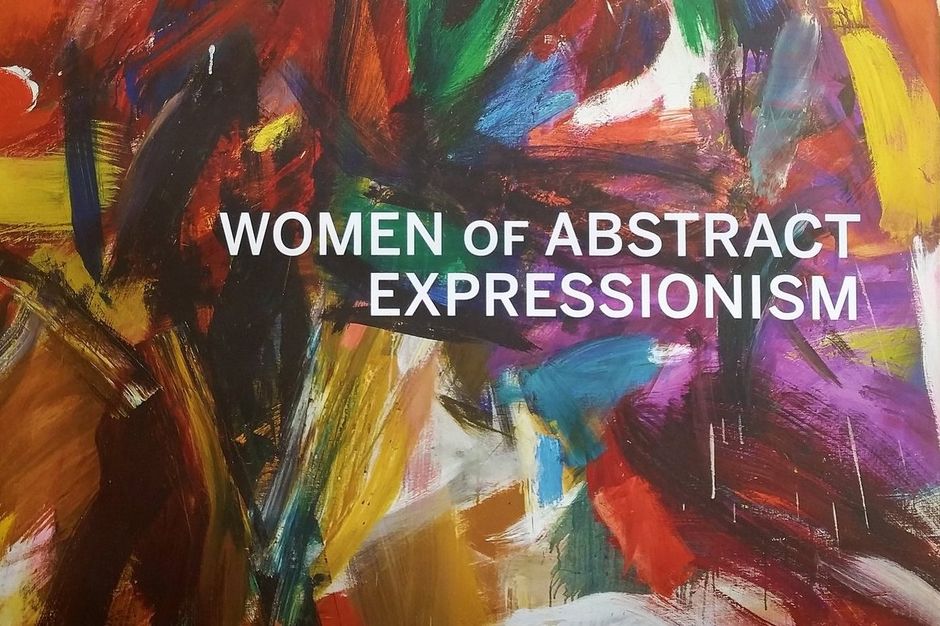 Art History
Joan Marter (BA '68)
Joan Marter (BA '68) is an academic, art critic, author and distinguished professor emerita of contemporary painting and sculpture in the department of art history at Rutgers, The State University of New Jersey.
With nearly 50 years of professional experience, Marter has written and edited numerous books and catalogues, including the five-volume Grove Encyclopedia of American Art, which earned an Outstanding Reference Source Award from the American Library Association. 
"[The Grove Encyclopedia of American Art] will be an invaluable reference tool for high school and college students, scholars, researchers and general readers. Most highly recommended." 
– Library Journal, Starred Review
Since being one of the first students to receive a bachelor of arts in art history from Temple University (prior to the department being administered by Tyler), she earned a PhD from the University of Delaware, and has been the recipient of many prestigious honors, including a Lifetime Achievement Award from the National Women's Caucus for Art; the Chester Dale Fellowship Award from the National Gallery of Art; the Diamond Achievement Award from Temple University; the John Sloan Foundation Grant; a Distinguished Feminist Award from the College Art Association; and the Albert Nelson Marquis Lifetime Achievement Award.
She has organized many exhibitions, like Women of Abstract Expressionism at the Denver Art Museum and Palm Springs Museum, which was honored by the International Association of Art Critics. She also served as editor and essayist of the accompanying catalogue for Women of Abstract Expressionism, published by Yale University Press. She has published dozens of articles and book chapters, overseen symposia and panels, and lectured widely. She currently serves as editor-in-chief of Woman's Art Journal—founded by fellow notable alumna, Elsa Honig Fine.
Above: Detail of the cover of the exhibition catalogue Women of Abstract Expressionism by Joan Marter, featuring a detail of the artwork Incision (1958–61) by Jay DeFeo.