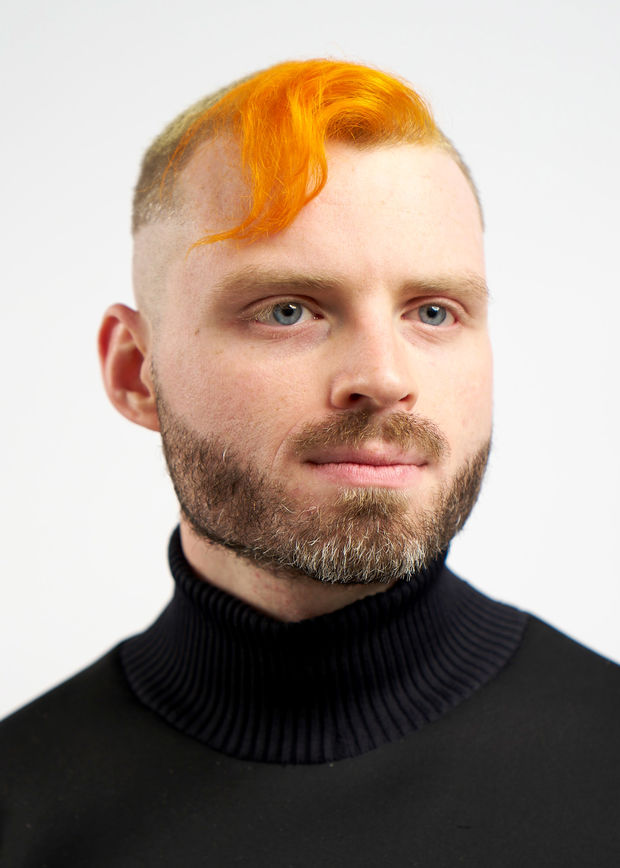 QML Artist Talk with Thomas Lauria
Thomas Lauria (BFA '15 Metals/Jewelry/CAD-CAM, Sculpture) is a Philadelphia artist, designer, and fabricator whose creative practice is motivated by the desire to have a healthful relationship with the gear fetishism that largely defines his sexual identity. Since 2021, he has been developing processes for casting, printing and embossing his own latex sheeting. After Tyler, Thomas completed the Postgraduate Apprentice Training Program at The Fabric Workshop and Museum and collaborated with Richmond Tan of SOUVENIR. 
This event is supported by Temple University's General Activities Fund.