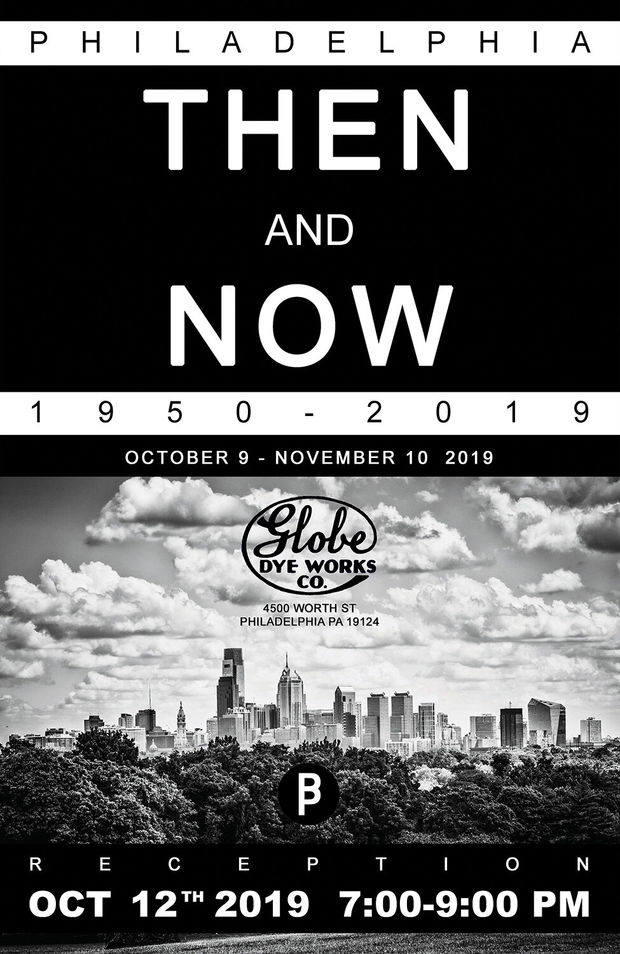 Philadelphia: Then and Now 1950–2019 Exhibition
From October 9–November 10, 2019, numerous alumni as well as current and former faculty of the Tyler School of Art and Architecture will be featured in a monumental exhibition, Philadelphia: Then and Now 1950–2019, presenting works from more than 50 Philadelphia-based craft artists from the last seven decades.
Bertrand Productions, in collaboration with Helen Drutt (BFA '52), Matthew Drutt and Globe Dye Works, will include 14 emerging and mid-career artists as well as more than 40 historic works in various craft media by artists celebrated in their field.
Among the featured work, you'll find artists, past and present, affiliated with Tyler, including Doug Bucci, Amber Cowan, Jon Clark, Chad Curtis, Nick Kripal, Roberto Lugo, Sharyn O'Mara, Rudolf Staffel, Paula Winokur, Robert Winokur, Stacey Lee Webber and Mallory Weston.
Philadelphia: Then and Now 1950–2019
October 9–November 10, 2019
Opening: Saturday, October 12, 7–9 p.m.
4500 Worth Street, Philadelphia, 19124