While our graduates all go on to lead interesting lives, here are some notable recent alumni.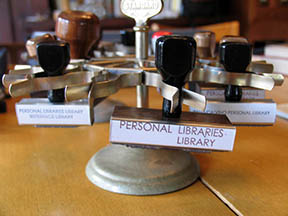 Abra Ancliffe, MFA Printmaking 2005, is currently a full-time faculty member in Foundations and Printmaking at Pacific Northwest College of Art, Portland, OR.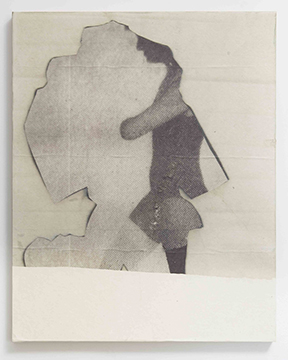 Hannah Rose Dumes, MFA Printmaking 2009, an artist living in Brooklyn and exhibiting in New York.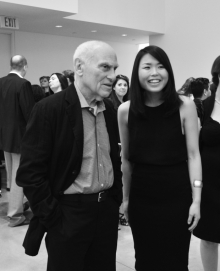 Myungwon Kim, MFA 2010, taught  Beginning Printmaking Survey at El Camino Community College, Los Angeles, California and serving as a Gallery Assistant at Gemini Graphic Editions Limited, Los Angeles, CA.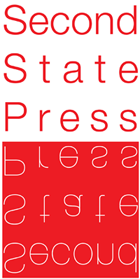 Zachery Lindenberger, MFA 2003, Printmaking founded Second State Press, a community based printmaking shop, Crane Arts, Philadelphia, PA.  Its mission is to foster the development of ideas and innovation in printmaking by providing artists with a professional, affordable, and supportive workspace.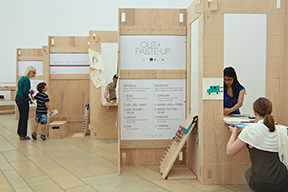 Leslie Mutchler, MFA Printmaking 2004, since the fall of 2008 Ms. Mutchler has served as an Associate Professor and Area Head, 2D Foundations at the University of Texas at Austin. After graduating from Tyler her first teaching appointment was at the Southern Illinois University Carbondale, Carbondale, IL in 2006.  In 2011 she was awarded artist residencies at Proyecto ACE, Buenos Aires, Argentina and the Caldera Artist Residency, Sisters, OR.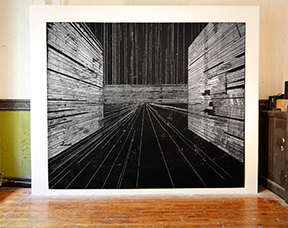 Ryan Parker, MFA, 2009, Mr. Parker was awarded artist residencies at the Cork Printmakers, Cork Ireland and at the Frans Masereel Centrum, Kasterlee, Belgium in 2011.  His work is represented by Dolan/Maxwell.  In 2011 he also received The John Anson Kittredge Educational Fund Grant for his work.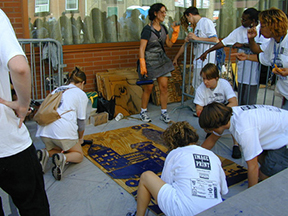 Natasha Pestich, MFA, 2000, is an Assistant Professor of fine arts and printmaking at the Minneapolis College of Art and Design.  In addition to her print based works she is a fellow with the Institute for Community Cultural Development, which is designed to provide insights and skills for leadership roles in the field of arts-based community development.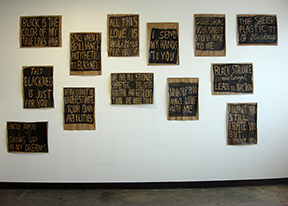 Ayanah Moor, MFA 1998, was awarded tenure in 2007 at Carnegie Mellon
University, Pittsburgh, PA where she teaches printmaking and first year studies.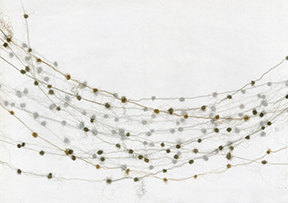 Althea Murphy-Price, MFA Printmaking 2005 as of Fall 2010 Ms. Murphy-Price was appointed to the University of Tennessee Printmaking faculty.
Karen Oremus, MFA Printmaking, 2002, Was recently tenured and appointed as Chair of the Department of Art and Design, College of Arts and Sciences, Zayed University Abu Dhabi, United Arab Emirates.
Rebekah Tolley, MFA Printmaking 2002, as of Fall 2009 Ms. Tolley was appointed to the Davidson College Printmaking faculty as an Assistant Professor of Art.


Jason Scuilla, MFA 2006, is currently the area head and an Assistant Professor of Printmaking at Kansas State University.

Eva Wylie, MFA Printmaking 2003, Starting in the fall 2011 semester Ms. Wylie was appointed as a full-time faculty member in Printmaking at the Maryland Institute of Art, Baltimore, MD. 
Are you a Tyler Printmaking Alumni?
Want to see your name on this list?
Let us know how you are doing.