Meet Our
Art Education Faculty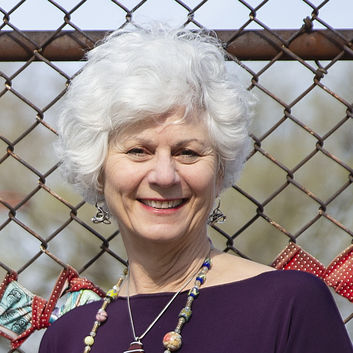 Associate Professor, Department Chair of Art Education & Community Arts Practices and Program Head of Art Therapy
Art Education, Art Therapy
Email: lisakay@temple.edu
Phone: 215-777-9264
Office: Tyler B10J

Lisa Kay is an artist/researcher, art educator, and art therapist whose creative voice is manifested in and enhanced by the integration of these three identities. She considers art, teaching, and therapy as an integral part of her art practice.

A board-certified art therapist, Kay's research interests combine her curiosity about artistic development, the psychology of child art, artists with disabilities and the healing potentials of the arts with children, adolescents and adults. Her publications concern the intersections and collaborations of contemporary art education and...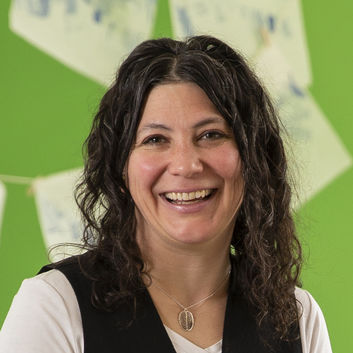 Assistant Professor and Program Head of Art Education
Art Education
Email: renee.jackson@temple.edu
Phone: 215-777-9258
Office: Tyler B090C
Website: www.arcadeourway.com

Renee Jackson is an artist, critical feminist pedagogue, and scholar, whose research interests relate to the disruption of oppressive mechanisms in education and the integration of game-design and gameplay as collaborative art forms and learning tools, in support of this goal. She is particularly committed to providing game-design opportunities for groups underrepresented in the game-design industry, and mis-represented or underrepresented within game content including females, students of color, LGBTQ2+ and non-binary students at the middle and high school levels. The tech industry,...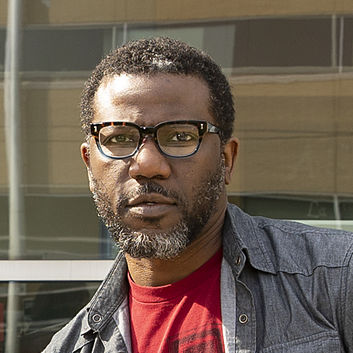 Assistant Professor
Art Education
Email: davidhermanjr@temple.edu
Phone: 215-777-9262
Office: Tyler B90
Website: www.davidhermanjr.com

David Herman Jr. is a lens-based exhibiting artist, educator and scholar whose work explores the relations between the perceptual and the social as a political endeavor. His research and scholarly interests are grounding in a belief that the social is inherently political and that arts education provides distinct and critical opportunities to engage and understand the affective nature of social life and the being with difference. Herman's current work seeks to understand the perceptual experiences of preadolescents through a phenomenological framework he refers to as the Perceptual Rite of...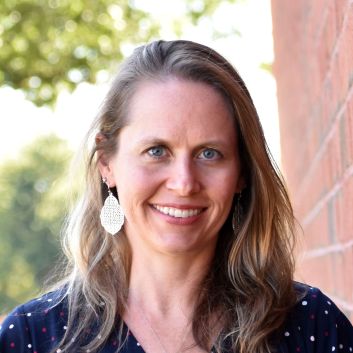 Adjunct Instructor
Art Education
Jessica Kirker, PhD
Email: jessica.kirker@temple.edu

Jessica Kirker's publications and research interests stem from her more than 20 years of teaching experience, drawing attention to intersections of race and gender in the classroom, exploring privilege, teacher identity and education for social justice.

PhD, Pennsylvania State University
MSEd, Gwynedd Mercy College
MEd, Tyler School of Art and Architecture, Temple University
BSEd, Pennsylvania State University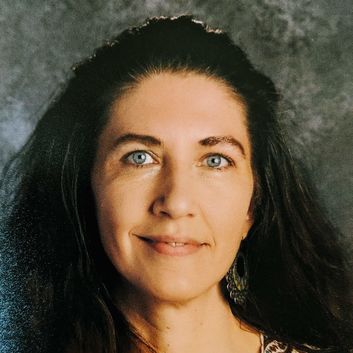 Adjunct Professor
Art Education
Carol Royer
Email: royerc@temple.edu
Website: www.carolroyer.com

Carol Royer is a practicing artist with more than 20 years of experience in arts education and administration. She has taught and managed programs at the Pennsylvania Academy of the Fine Arts, the Philadelphia Museum of Art and the Barnes Foundation, and has created a wide range of interdisciplinary projects for schools as a teaching artist across the Philadelphia region.

MSEd, Bank Street College of Education and Parsons School of Design
BFA, Moore College of Art and Design
Adjunct Instructor
Art Education
Kathryn Sclavi
Email: kathryn.sclavi@temple.edu

Kathryn Sclavi is a radical art educator, symbiotic artmaker and co-founder of Shadow Traffic, a 501c3 that creates free collaborative art events in underutilized public space. With more than 15 years as a teaching artist, she is an expert in arts integration, teaching artist strategy and process-based art education. As a socially-engaged artist, she helps reimagine and enliven places and communication between people.

MEd, Tyler School of Art and Architecture, Temple University
BFA, The College of New Jersey
BS, The College of New Jersey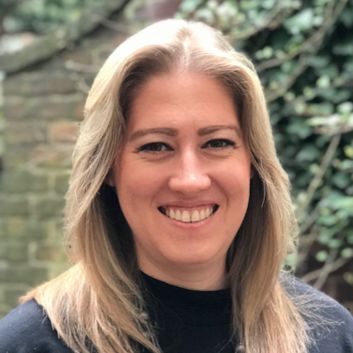 Adjunct Instructor
Art Education and Community Arts Practices
Lindsay Sparagana
Lindsay Sparagana is a teaching artist, arts administrator and photographer whose studio practice is informed by her profound love for interacting with people. She has collaborated with many communities both locally and abroad to make art and facilitiate projects driven by a celebration of diversity, courage to experiment and willingness to collaborate with an open mind.

MEd with Community Arts Certification, Tyler School of Art and Architecture, Temple University
BFA, University of the Arts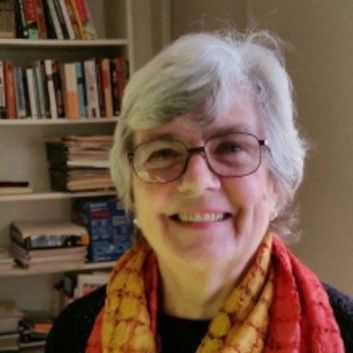 Professor Emeritus
Art Education
Jo-Anna J. Moore
Email: jo-anna.moore@temple.edu

Jo-Anna J. Moore, now retired Associate Professor Emeritus, was the Coordinator of Art Education at Tyler School of Art and Architecture, Temple University for 23 years. She taught for over a decade at the middle and high school levels of art education and has been involved in teacher preparation for over thirty years at the University of Southern Maine and in Philadelphia. Her research interests include urban art education, history and philosophy of art education and museum and craft education.

EdD, Harvard University
MS, Massachusetts College of Art
BFA, Syracuse University