Meet Our
Community Arts Practices Faculty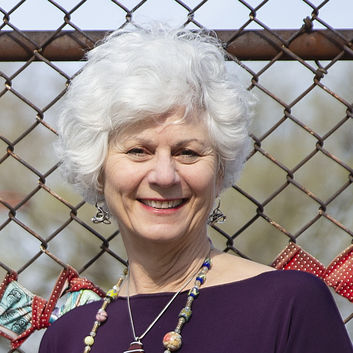 Associate Professor, Department Chair of Art Education & Community Arts Practices and Program Head of Art Therapy
Art Education, Art Therapy
Email: lisakay@temple.edu
Phone: 215-777-9264
Office: Tyler B10J

Lisa Kay is an artist/researcher, art educator, and art therapist whose creative voice is manifested in and enhanced by the integration of these three identities. She considers art, teaching, and therapy as an integral part of her art practice.

A board-certified art therapist, Kay's research interests combine her curiosity about artistic development, the psychology of child art, artists with disabilities and the healing potentials of the arts with children, adolescents and adults. Her publications concern the intersections and collaborations of contemporary art education and...
Laura H. Carnell Professor of Community Art
Community Arts Practices
Email: pepono@temple.edu
Office: Tyler B90

Pepón Osorio is known for his provocative, large-scale, multimedia installations that merge conceptual art and community dynamics. His visual language, explosive and elegance challenges traditional art canons with richly textured monumental assemblages that travel far beyond accepted notions of beauty and aesthetics. He emphasizes the exhibition space as an intermediary between the social architecture of communities and the mainstream art world and incorporates a multiplicity of objects to recreate fantasy-like quotidian environments—from barbershops to home interiors and taxis—that...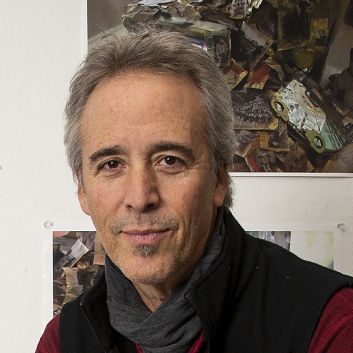 Associate Professor and Curriculum Coordinator
Community Arts Practices
Email: yalowitz@temple.edu
Phone: 215-432-6366
Office: Tyler B87

Billy Yalowitz is a playwright, director and community arts practitioner whose interdisciplinary performance works draw from public history and chronicle grassroots movements for self-determination. As the founder and co-director of Tyler's Community Arts Practices program, he has collaborated with neighborhoods throughout Philadelphia to create a body of performances and media installations that have helped to organize communities around a range of social justice initiatives.
 
Yalowitz's critically-acclaimed performances have been presented off-Broadway, toured Israel...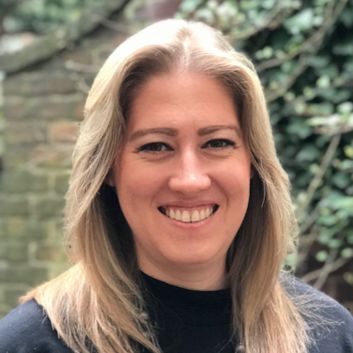 Adjunct Instructor
Art Education and Community Arts Practices
Lindsay Sparagana
Lindsay Sparagana is a teaching artist, arts administrator and photographer whose studio practice is informed by her profound love for interacting with people. She has collaborated with many communities both locally and abroad to make art and facilitiate projects driven by a celebration of diversity, courage to experiment and willingness to collaborate with an open mind.

MEd with Community Arts Certification, Tyler School of Art and Architecture, Temple University
BFA, University of the Arts