Meet Our
Community Arts Practices Faculty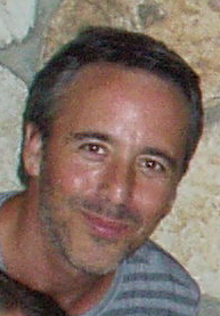 Associate Professor of Community Arts Practices
Contact: yalowitz@temple.edu

Billy Yalowitz is Associate Professor and co-director of the Community Arts Practices program at Tyler School of Art.  His interdisciplinary performance works have been presented off-Broadway, in Mexico, and in Israel.  Yalowitz has directed critically acclaimed and nationally-profiled community-based performance-installations in Philadelphia neighborhoods since 1991, most recently with Art Sanctuary in North Philadelphia, Al-Bustan Seeds of Culture in Kensington, and the Black Bottom in West Philadelphia.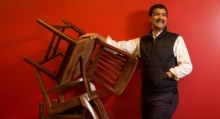 Laura Carnell Professor of Community Art
Contact: pepono@temple.edu

Best known for his large-scale baroque and polemically charged installations, Pepón Osorio merges conceptual art and community dynamics. Osorio's work emphasizes the exhibition space as an intermediary between the social architecture of communities and the mainstream art world.  He has worked with well over 25 communities across the U.S.