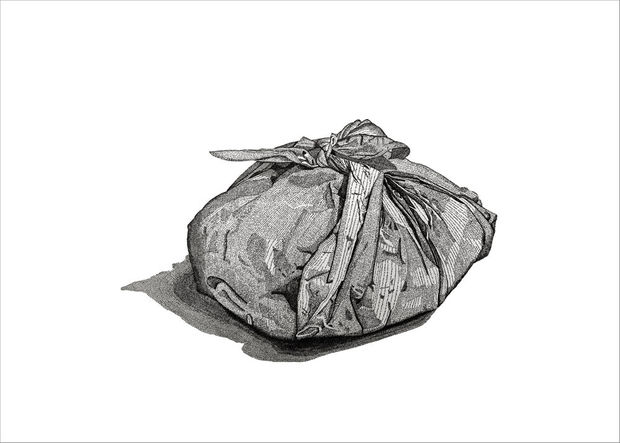 Critical Dialogue Series: Emma Nishimura
Attention Tyler and Temple students: Emma Nishimura's work ranges from traditional etchings, archival pigment prints, drawings and audio pieces to art installations. Using a diversity of media, her work addresses ideas of memory and loss that are rooted within family stories and inherited narratives. Nishimura's lecture is held in conjunction with the city-wide Japan/Philly2020 events. 
Partially supported through the General Activity Fund. In partnership with Tyler's Printmaking Program.
Image: "Lillian Michiko Blakey" (2018) by Emma Nishimura. Courtesy of the artist.