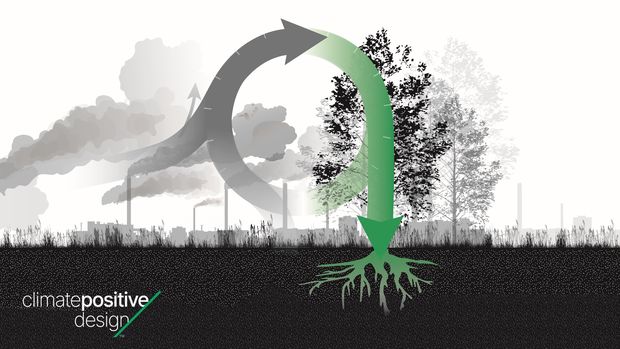 Eustacia Brossart: Climate Positive Design: Going Beyond Neutral
Landscape Architect Eustacia Brossart helped develop the landscape carbon calculator Pathfinder tool and the Climate Positive Design Challenge. Through investigations into the infrastructural possibilities of landscape, interwoven with design, ecology, and community, Brossart has traveled around the world - translating her background in cinema production and art direction into a passion for creating dynamic landscapes. 
Image courtesy of Climate Positive Design, courtesy of CMG Landscape Architecture.