Back to Blog
May 7, 2020
Ambler Campus Celebrates the Class of 2020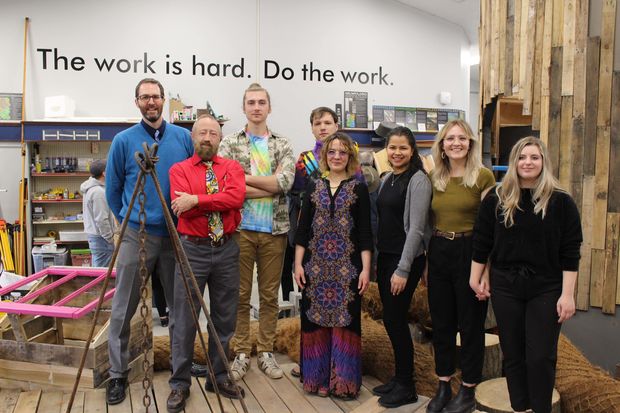 Temple University Ambler's graduates are an exemplary group of diverse students who will soon begin the next chapter in their lives in a wide variety of fields, from landscape architecture and horticulture to psychology and kinesiology.
Every journey has an ending but with every ending comes a new beginning. Their next journey starts in an unprecedented time for our country and the world. They are ready to face the challenges that are ahead and they are ready to do what they can to make the world a better place.
To honor our graduating class, Temple University Ambler is profiling just a few of the shining examples of the dedicated, determined, exceptional Class of 2020.
Check out all of the student profiles over at Temple's Ambler Campus website.