Back to Blog
June 24, 2021
Architecture Alum Named Princeton University's Associate Vice President for Capital Projects
Tyler School of Art and Architecture's Dozie Ibeh (BArch '01), alum of the Architecture Program, has been named Princeton University's next associate vice president for capital projects.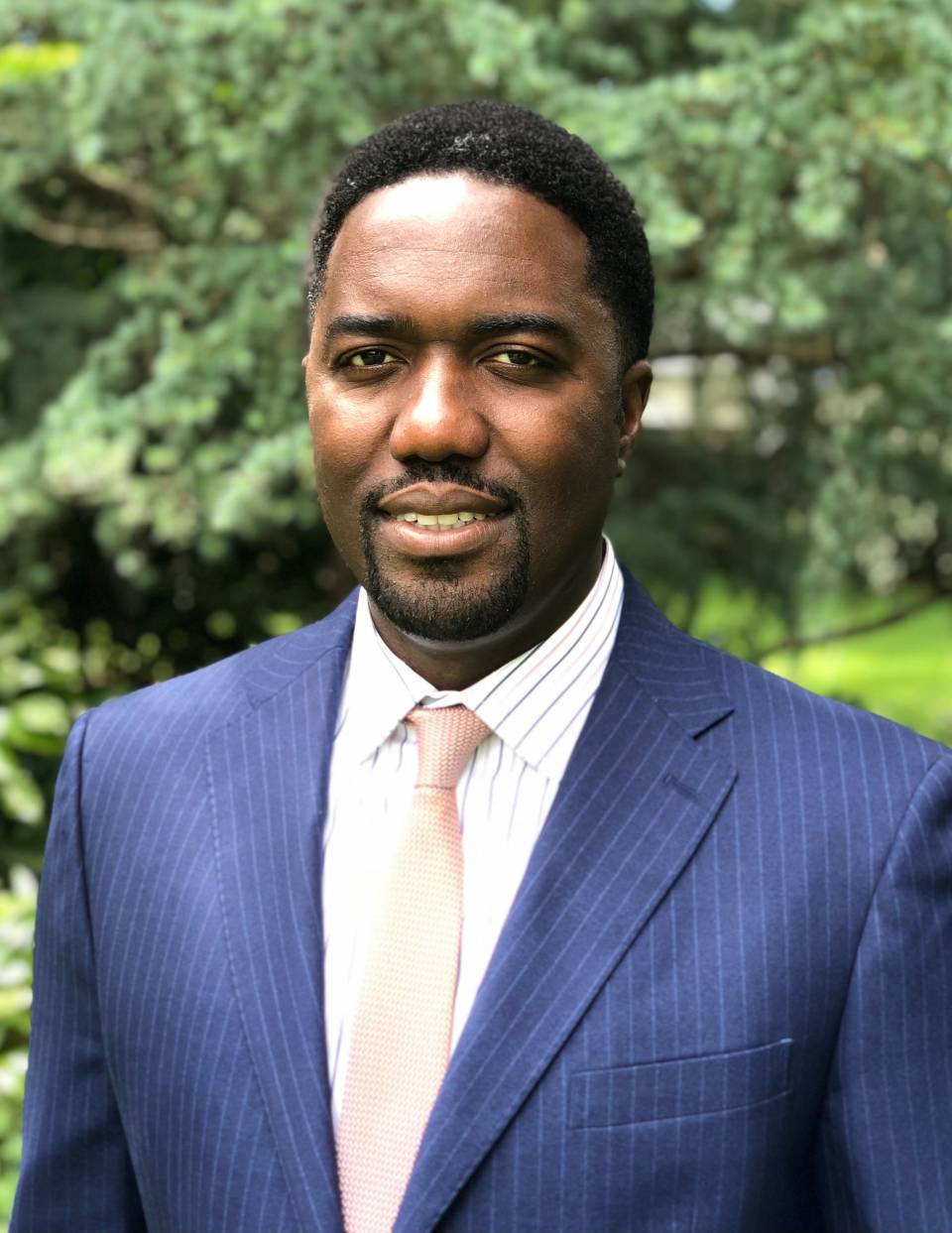 Ibeh, who has over 20 years of experience in architecture and construction management, will lead a staff of 60 whose responsibilities cover all activities involved in capital plan project management and real estate development, including project initiation and planning, project administration and construction management.
Prior to his new position at Princeton, Ibeh served as Temple University's associate vice president of the project delivery group where he led a team of architects, construction project managers and administrators responsible for implementing Temple's campus master plan. This included planning and design, construction, estimation, quality control and permitting for all campuses, including its health sciences campus, its two international campuses in Rome and Tokyo, and projects on Main Campus, like recent key renovation projects within Tyler.
Photo courtesy of Dozie Ibeh.