Back to Blog
February 17, 2022
Art History's Linda Earle Discusses the Importance of Philanthropy and Cultural Equity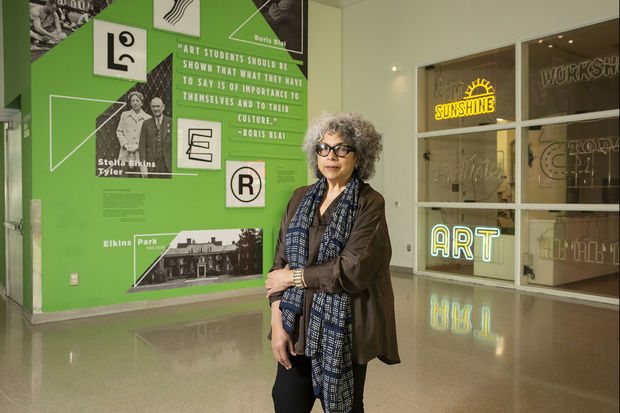 Fine Arts Management Professor Linda Earle recently spoke with Temple Now about the consequential impact that philanthropy and artists have had on building equitable creative spaces. Earle, also associate graduate director for arts management track of the master's program in Tyler's Art History Department, discusses the need for change on an institutional level, and looks at large-scale "tentpole organizations," like the Philadelphia Museum of Art and the Metropolitan Museum of Art, and how they plan to address and further implement diversity plans. She also addresses the recent change in how donors and art funders look at where to give and consider the need to look at "the whole field" rather than just the big-name artists and institutions.
"There are different systems of even thinking about art experiences that I think are just coming more strongly into view now. People are understanding that you just don't go into communities and extract cultural value and put it on a wall," Earle said. "And I think that's a change that has been formative."
Read her discussion with Temple Now's Edirin Oputu here.
Photo by Joseph Labolito