Back to Blog
April 30, 2020
ASLA Honors Tyler's Tai for Contributions to Landscape Architecture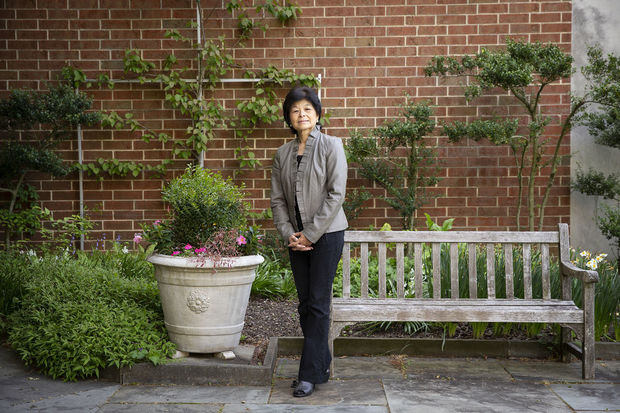 In 2003, Lolly Tai, PhD, RLA, FASLA and professor of landscape architecture at the Tyler School of Art and Architecture, Temple University was named a First Asian American Pacific Islander female ASLA Fellow by the American Society of Landscape Architects (ASLA), the professional association for landscape architects in the United States, to honor her vital contributions to the field.
Since the society's founding in 1899, women have been critical in the ASLA's governance and membership. As part of Women's History Month, the ASLA is celebrating women who have made important contributions to the development of the landscape architecture profession in the United States and have been pioneers in the field, including Beatrix Jones Farrand (1872-1959), Marian Cruger Coffin (1876-1951), Ellen Biddle Shipman (1869-1950), Annette Hoyt Flanders (1887-1946), Marjorie Sewell Cautley (1891-1954), and Martha Brookes Hutcheson (1871-1959).
"I am truly honored and humbled to be named a Fellow of the American Society of Landscape Architects," Tai said.