Back to Blog
September 12, 2023
CARAS Grant Recipient Explores Architecture's Purpose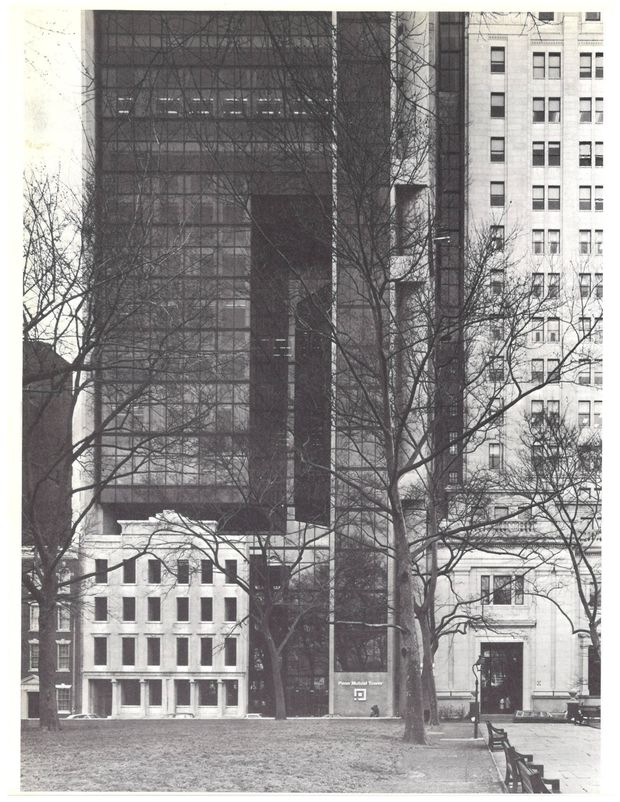 This is the first of four articles in a series about Tyler's Spring 2023 CARAS grant awardees.
Architecture student Russell Berg (BS Historic Preservation '24) had become a bit disillusioned with the field of architecture when he decided to use a CARAS grant to counter one he believes to be one of the unfortunate economics of constructing new buildings -- that is "everything looks the same." 
"A chief motivator was trying to understand for myself the ways in which people have understood architecture to be the shaping function of cities," said Berg, one of four Tyler undergraduate students to be awarded research grants in spring 2023 through Temple University's Creative Arts, Research and Scholarship program. 

Russell Berg
With advice from his professors, Berg chose to compare the theories of Romaldo Giurgola, a proponent member of the Philadelphia school of architects influential during the 1960s and 1970s that included Louis Kahn and Robert Venturi, against the buildings he constructed at the time.
The $3,100 grant, awarded only to undergraduate students, funded his research project, from which Berg wrote a 43-page paper that he wants to expand on with further research in hopes of getting it published in a peer-reviewed journal.
"His theories were, in part, responsive to the accepted dogma which proliferated in canonical modern architecture, and I wanted to see how his ideas played out in his architecture," said Berg. "There was widespread disagreement about the direction of modern architecture during his time. In a sense, he broke with many of the strictures of modern architecture through a more conscientious, maybe even softer, approach to building in cities."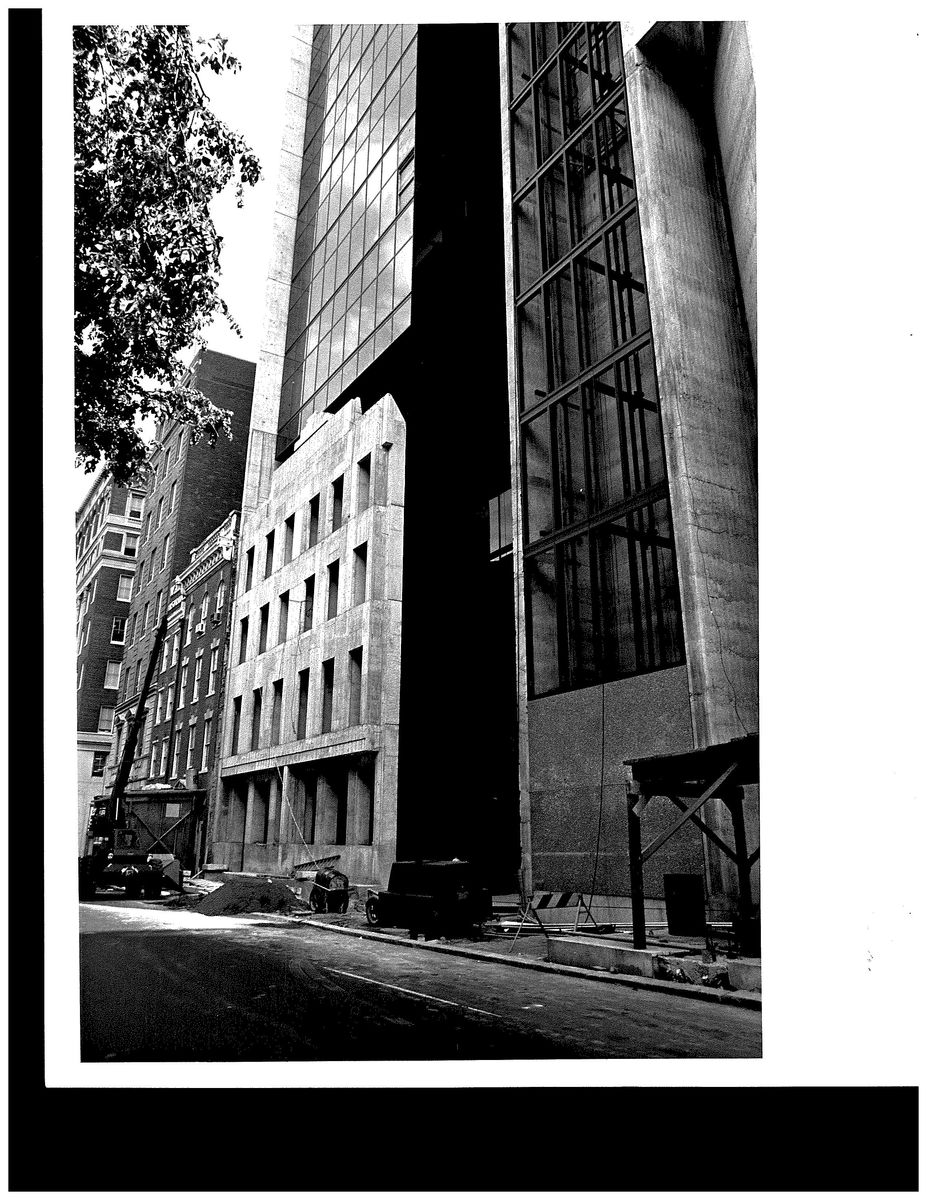 Berg spent the summer engaged in the type of close analysis of Giurgola that he could not have done in class, he said, conducting research using resources at several archives and examining the Penn Mutual building at Sixth and Walnut Streets behind Independence Hall in Philadelphia.
In the Penn Mutual building, Giurgola's firm Mitchell/Giurgola Architects employed tactful responses that maintained the essence present in the given site, rather than obliterating urban areas by simply clearing old building, said Berg.
The firm was hired in the 1970s to build the Penn Mutual Life Insurance Co. tower at the site of the Pennsylvania Fire Insurance Co. building, constructed in 1838 in the Egyptian Revival style. It chose to incorporate the former building's marble façade into the design of a modern high-rise, said Berg.
In repurposing the façade, "a mixture of old and new created a special space," Berg said, adding that his research into Giurgola's theories and practices showed that one can construct new spaces that are "cognizant of the existing fabric of cities."
Berg said his research has renewed his faith in his chosen field, he said, giving him hope that new architectural construction "can be conscious of existing environments and how people interact with them, and not just rise as monolithic objects, disinterested in their predecessors."
"Architecture can be rooted in more beautiful concerns," he said.
Captions:
(top) The lower half of the Penn Mutual Building's front elevation viewed from the south lawn of Independence Hall. Photo by Rollin R. LaFrance, undated. Taken from Process Architecture Issue 2, October 1977.
 
(left) The marble façade at 508-10 Walnut St. before Mitchell/Giurgola's tower was initiated.  Shown here alongside the 4-story buildings of which it was a complementary part. Photograph by James L. Dillon and Co. Photographers, March 19, 1971. Accessed at Philadelphia Historic Commission Archives. Folder – 500 Block of Walnut St.
 
(right) Shown here is the reinforced concrete backing for the marble screen under construction, before the façade rose again in its original place. Photograph by RJW, May 28, 1974. Accessed at Philadelphia Historic Commission Archives. Folder – 508-10 Walnut St.