Back to Blog
October 7, 2019
Dona Nelson featured in three 2019 exhibitions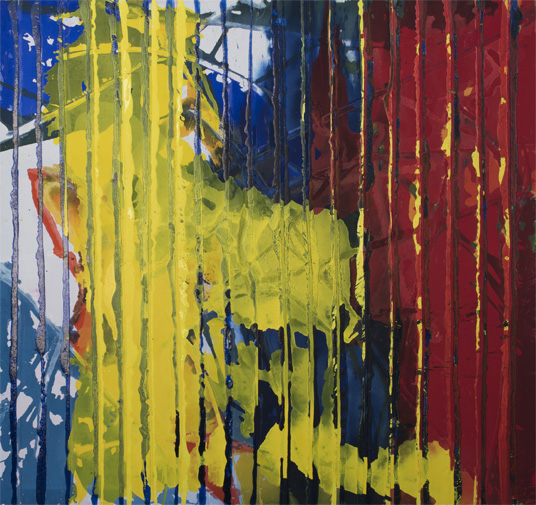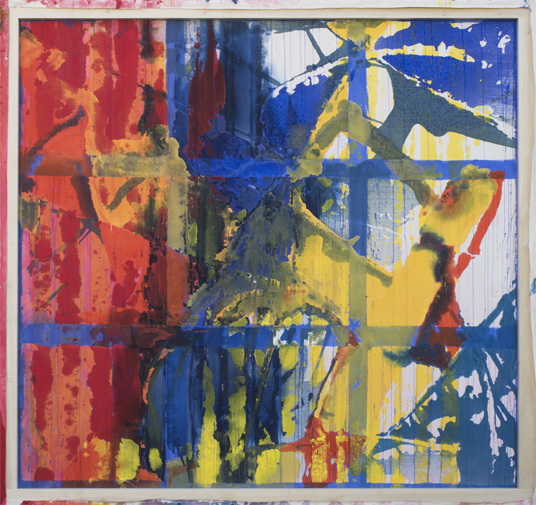 "Ribbed Red" (front and back) by Dona Nelson. Image courtest of the artist.
Dona Nelson, professor of Painting at the Tyler School of Art and Architecture, has a solo exhibition, Dona Nelson: Days, Textures and Patterns on view at The Gallery at Tajan in Paris, France—Nelson's first show in Paris. Running from October 11 to 20, 2019, the exhibition presents painting from the last four decades and clearly shows the breath of inventiveness of her influential work.
She is also one of several artists featured alongside a solo presentation of work by Ulrike Müller in the two-part experimetnal exhibition Or Both at The Galleries at Moore College of Art & Design from September 28 to December 7, 2019. In this show, Müller's practice serves as a point of departure, organized around compositional strategies and methods of decision making rather than shared subject matter or theme, thereby finding new ways to connect these works that may otherwise seem disparate.
If you're in Losa Angeles, you can experience Nelson's work in Dona Nelson: Painting the Magic Mountain from September 14 to November 1, 2019, at Michael Benevento Gallery.