Back to Blog
April 17, 2023
Dr. Annissa Malvoisin to lecture, "Collective Histories: Display Practices of Ancient African Collections"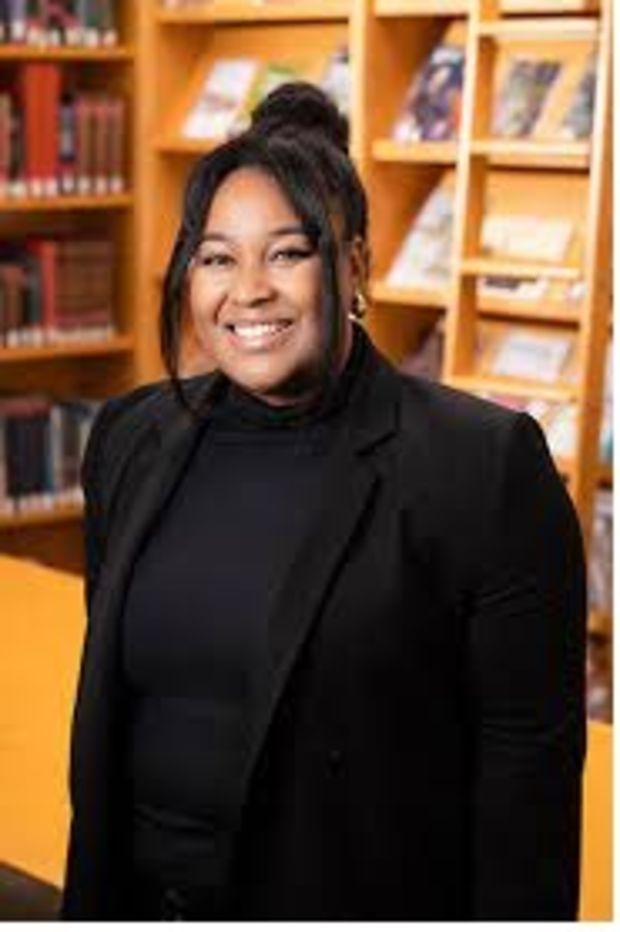 Annissa Malvoisin will discuss her current research and curatorial work on the display of ancient African art.
Annissa's research specializes in Egyptology, Nubian archaeology, and Museum Studies. Her doctoral thesis investigates the ceramic production and trade industry during Meroitic Nubia and its potential far-reaching networks linking the Nile Valley to Iron Age West African cultures. She examines these networks by identifying artistic similarities on pottery which she combines with piecing together the objects' biography in order to better understand Nubian collections in North American museums. She also explores questions of provenance for object-based research in museum collections. She earned her Master of Museum Studies from the Faculty of Information at the University of Toronto and incorporates museum theory and practice into her academic and professional work. She has worked with collections at the Royal Ontario Museum in the Department of Arts and Culture: Global Africa and in Ancient Egypt and Nubia, as well as with the Bioarchaeology of Nubia Expedition at Arizona State University.
This event is funded by Temple University's General Activity Fund. 
Click here to register.