Back to Blog
December 3, 2021
Dr. Lolly Tai (ASLA) Announces Her Retirement and Celebrates 20 Years at Tyler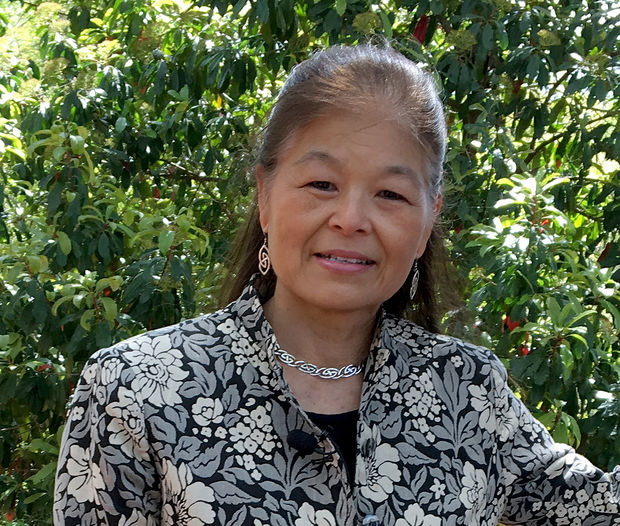 Dr. Lolly Tai, a Professor of Landscape Architecture, will retire at the end of this semester after 20 years of teaching at the Tyler School of Art and Architecture. A prominent Fellow of the American Society of Landscape Architects (ASLA), a recipient of the Bradford Williams Medal, the Award of Distinction from the Council of Educators in Landscape Architecture, and most impressively, the 2021 Jot D. Carpenter Teaching Medal, Art and Architecture, her time at Tyler has been highly decorated. 
Dr. Tai's teaching style revolved around "the idea of professionalism and good work ethics." Her students were encouraged to build and sustain real-world relationships with their community, value public service projects, and pay attention to the ever-changing role that landscape architecture plays in our every day lives. Her studio maintained an atmosphere of "openness and learning," and with that she forged a close-knit network of current students and alumni.
Dr. Tai's contributions to the Tyler community have been immeasurable, and her final class of the semester will be the Landscape Design Senior Studio. 
Click here to read a full feature on Dr. Tai's dedication to Tyler and her upcoming departure.