Back to Blog
April 4, 2022
Jay Raymond (Tyl alum, BA Art), A Vision for Education: Why does the Barnes Foundation look that Way?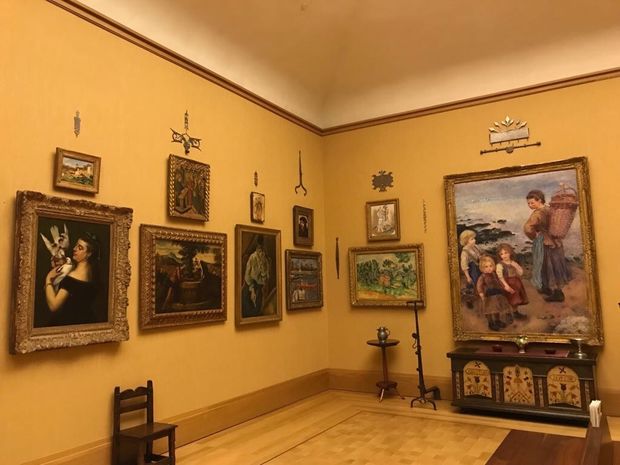 Hear what it was like to visit the Barnes Foundation in its original home in Merion, PA. Author, educator, and scholar Jay Raymond, who studied with Dr. Barnes' intellectual partner Violet Di Mazia, will share the aesthetic theory, vision, and practice that formed the distinctive content and composition of the Barnes collection.
Virtual lecture April 18 4-5:30 
This event is free and open to the public. It is sponsored by the Art and Art History departments and the Visual Studies program, with support from Temple University's General Activities Fund.
Photo: Barnes Foundation, courtesy of the Barnes Foundation