Back to Blog
March 19, 2021
Linda Earle appointed PEW Center for Arts & Heritage 2021 Visiting Scholar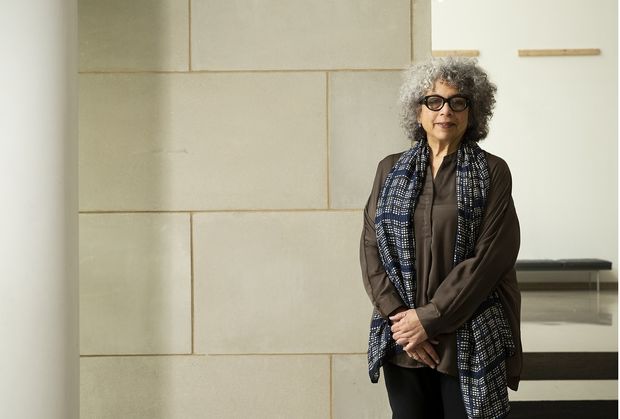 Linda Earle (Professor of Practice, Art Management) has been appointed the PEW Center for Arts and Heritage Visiting Scholar for 2021. In this role, she will organize a series of conversations with Center constituents, staff, and thinking partners considering how Black archives can serve as a framework for a multivalent exploration of Black cultural production.
"I was asked to think about issues around Black cultural productivity with the Center, and I wanted to find a way into the subject that would facilitate a sort of rhizomatic exploration across the expanse and diversity of that landscape," said Earle. "Looking at what is recognized, documented, preserved and 'metabolizedm' by institutions provides an opportunity to discuss fundamental elements like the formation of cultural narratives, individual and collective legacies, and the dynamics of racism and resistance." 
See the full story and interview here.
Photo by Joseph V. Labolito/Temple University