Back to Blog
September 30, 2021
Native American Illustrator Weshoyot Alvitre to Deliver Virtual Critical Dialogue Lecture
The Tyler School of Art and Architecture at Temple University is pleased to present  Weshoyot Alvitre as a part of its Fall Critical Dialogue Series on Wednesday, October 6, 2021. 
photo credit
An Eisner award-winning Tongva and Scottish comic book artist and illustrator, Alvitre prides herself on the many facets of Native American activism and education that her work both pulls from and inspires in her audiences. Her published work includes Umbrella Academy, Little Nemo: Dream Another Dream and Little Bird.
With an inherent focus on cultural identity, gender and historic narratives, Alvitre's style ranges from classic inked comic book sketches to experimental mixed media techniques. Her illustrations are showcased foremost in Native-owned publications and educational outlets, a conscious choice on her part to further highlight the Native American story regarding where it has been, and where it is going.  
This lecture is free and open to the public.
October 6, 2021
5:30-6:30 p.m. EST 
Click here to Register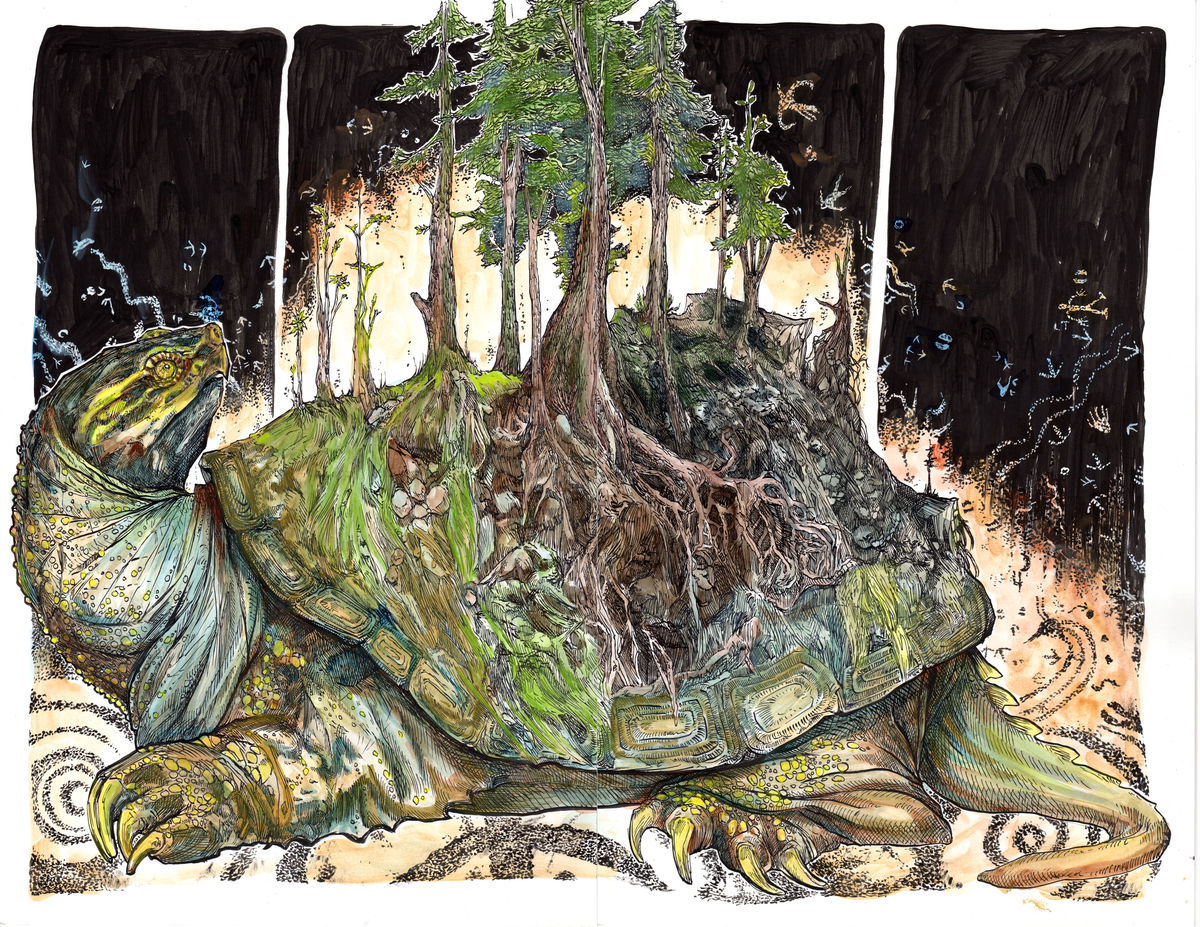 Weshoyot Alvitre, from Ghost River: The Fall and Rise of the Conestoga, 2019