Back to Blog
January 25, 2018
Pepón Osorio wins College Art Association's 2018 Distinguished Artist Award for Lifetime Achievement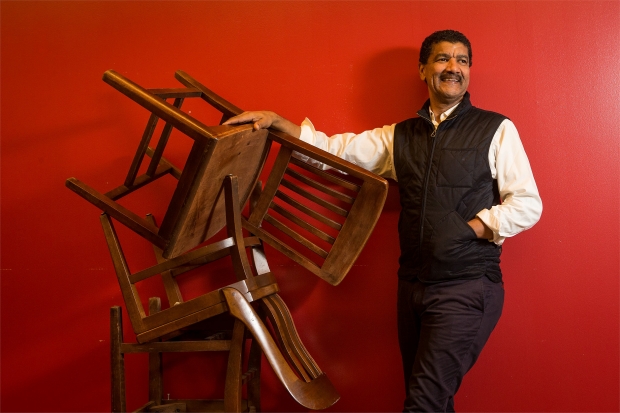 January keeps getting better for Pepón Osorio, Laura Carnell Professor of Community Art at the Tyler School of Art and Architecture. The College Art Association (CAA) announced today that Pepón had been named the 2018 Distinguished Artist Award for Lifetime Achievement—only nine days after learning he had won a United States Artists fellowship.
Pepón is the first artist of Puerto Rican descent to win the award. In a press release, CAA cited his "meticulous installations incorporating the memories, experiences and cultural and religious iconography of Latino communities and family dynamics."
He joins a select 31-member club. Previous winners of the award include Hans Haacke, David Hammons, Jacob Lawrence, Yvonne Rainer and Nancy Spero.
The award will be presented on Feb. 21, the first day of the CAA Annual Conference in Los Angeles.
For more details, read our full-length story.