Back to Blog
September 27, 2017
Professor Odili Donald Odita, upcoming shows and honors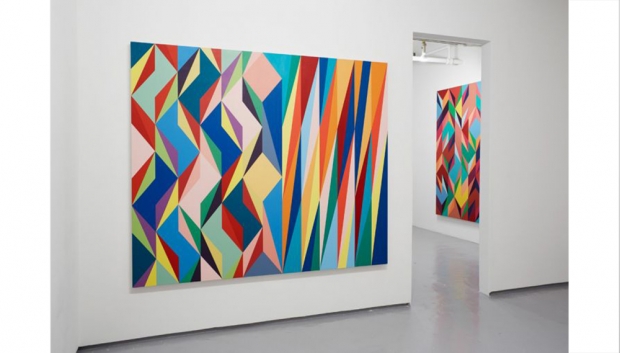 Professor Odili Donald Odita:
Prospect.4, US Biennial curated by Trevor Schoonmaker, November 11, 2017 - February 25, 2018, Prospect New Orleans. Located in the greater New Orleans area.
Installation at the Newark Museum - for the newly renovated Lobby space.  Opening November 2017.
Induction as a Member of the National Academy, National Academy Museum and School, NY. November 2017.