Back to Blog
September 23, 2019
Tyler Graphic & Interactive Design alumni show transformative work in "We the Women" poster exhibition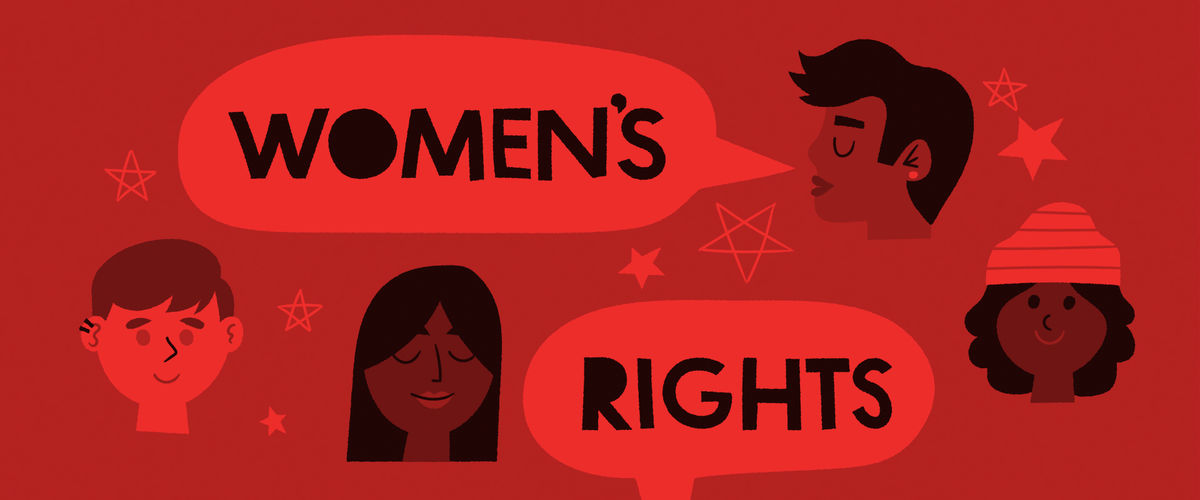 Come experience the work of Tyler alumni and other artists at the We the Women Poster Exhibition at The African American Museum in Philadelphia from Wednesday, October 2 through Sunday, October 13, 2019.
We the Women is a visual initiative made up of female, female-identifying and non-binary designers who are bringing awareness to the general public focused on women's rights in the United States. Women designers were invited to contribute their talents in the form of poster designs. Each designer's unique perspective is represented in the collection and is a response to the attacks on women's rights.
Kelly Holohan—co-founder of We the Women and professor and program head of Graphic & Interactive Design at Tyler—invited Tyler design alumni to participate. The collection includes 39 posters, 24 of which were contributed by Graphic & Interactive Design alumni.
A beer and wine reception will take place on Thursday, October 10, from from 6–7 p.m. Tickets for the reception are $15, and includes one drink ticket and light hors d'oeuvres. Purchase a ticket.