Back to Blog
November 9, 2021
Dr. Emily Neumeier Discusses "Using Wikipedia in the Art History Classroom" on the CAA Conversations Podcast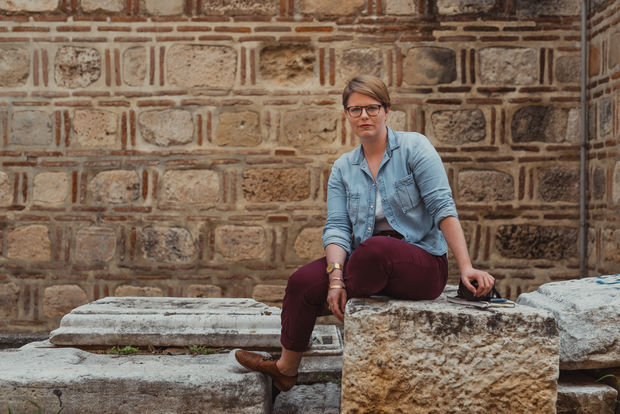 Professors Emily Neumeier (Temple University) and Alex Dika Seggerman (Rutgers University-Newark) discuss their experience incorporating Wikipedia in the classroom, suggesting different types of assignments, the feminist origins of the "edit-a-thon" and how teaching students about the reliability and structure of online knowledge is perhaps one of the most pressing issues of our day.
Emily Neumeier is assistant professor of Art History at Temple University. She specializes in the visual and spatial cultures of the Eastern Mediterranean, with a focus on the Ottoman Empire.
Alex Dika Seggerman is assistant professor of Islamic art history at Rutgers University-Newark. She is author of Modernism on the Nile: Art in Egypt between the Islamic and the Contemporary (UNC Press, 2019) and co-editor of Making Modernity in the Islamic Mediterranean (Indiana University, 2022).
Click here to listen to Emily Neumeier's episode, "Using Wikipedia in the Art History Classroom."