Back to Blog
May 27, 2021
GAID's Hatchery Teaches Students to Hustle and Design for Social Change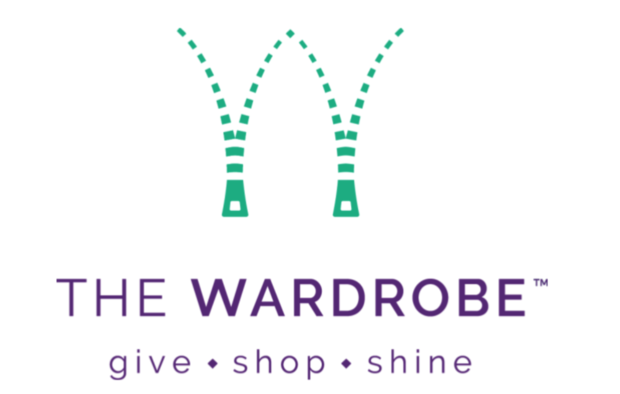 The Hatchery—an initiative within Tyler's Graphic & Interactive Design Program—is a class that allows students to experience entrepreneurship and the creative agency and "hustle" needed to succeed in the design field and propel them into their future careers.
Each semester, students, under the mentorship of GAID faculty, including Bryan Satalino, Tyler's associate professor of GAID and Hatchery director, bring their ideas to market by working hands-on with real clients, solving actual problems through real-world projects. Past clients have ranged from local brands like Victory Brewing Company, launched by Tyler alum Bill Covelski (BFA '85), to large international brands, like Hallmark. 
"A big part of this is showing students that design matters, that it can make a difference, and that it is valued," Satalino said. "I try to pick clients that value design in general, and that have socially or ecologically progressive missions."
In 2020, Tyler students met this mission through a project with The Wardrobe (then Career Wardrobe)—a regional nonprofit social enterprise that uses clothing to inspire change by providing a stable source of well-maintained and displayed clothing to help those experiencing clothing insecurity and barriers to employment. This project stemmed from the company's desire to evolve to meet the needs of the community and convey its full range of services.
Hatchery students designed a new logo and brand identity for the company, which officially launched in the fall of 2020. "When we learned about the opportunity to help with a rebrand, we decided to take on the challenge with a great class of junior-level graphic designers," Satalino said. "My class conducted research, brainstormed names and ultimately built out a branding package that would be ready for production."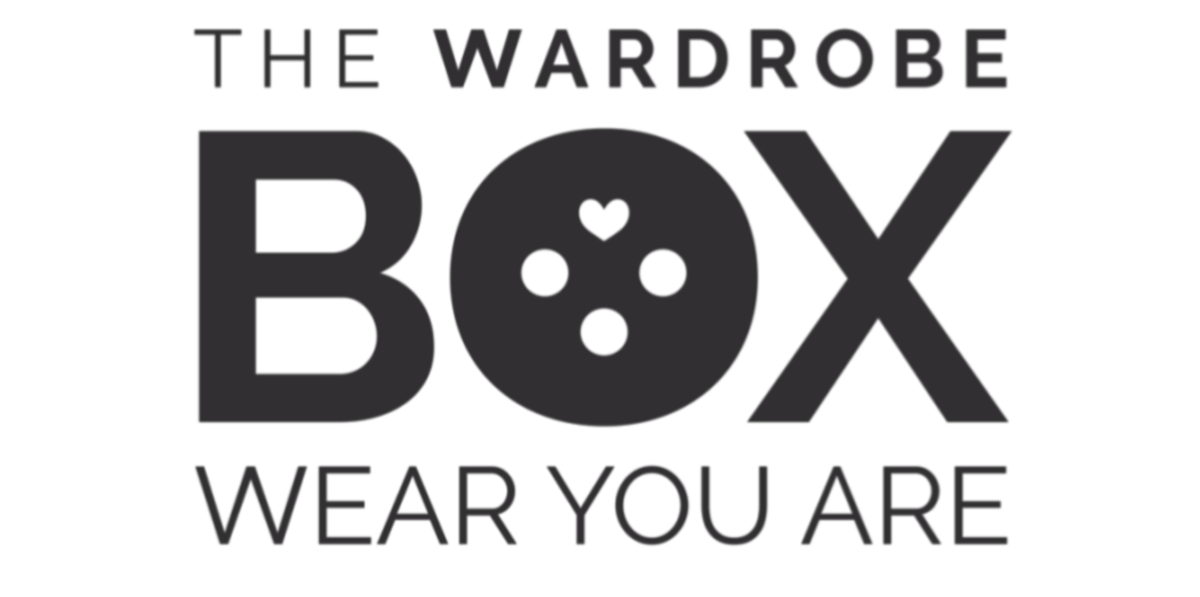 The Wardrobe's rebrand involves both internal and external marketing materials as well as new design concepts for the launch of its "Wardrobe Box"—a way to virtually assist clients by sending them clothing to meet their needs. Additionally, with the assistance of the Philadelphia branding firm The Brownstein Group, the rebrand found even broader exposure on billboards along major highways across Philadelphia and South New Jersey.  
In the spring of 2021, Hatchery students worked with the Philadelphia School District on a series of posters for their School Climate and Culture group, as well as with the Bicycle Coalition on advocacy design work to help keep Philadelphia's Martin Luther King Drive a pedestrian-only route. Both of these projects are in-progress. Stay tuned for more details.
Images: Logos rebranded for The Wardrobe by students in Tyler's Hatchery class.