Back to Blog
October 22, 2021
Lisa Kay Shares Trauma-Informed Art Education Approaches for Teachers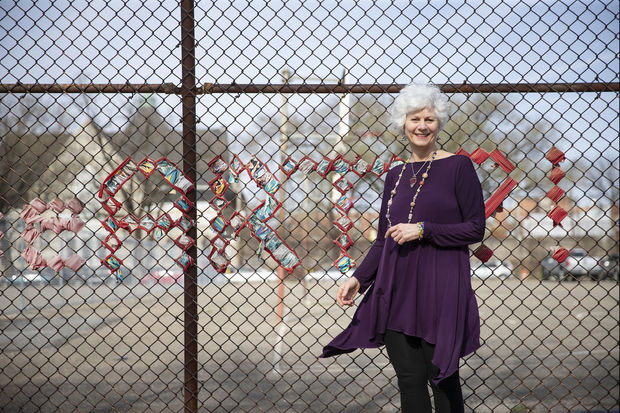 How can art teachers help children and adolescents cope with stress and anxiety from traumatic experiences, and what techniques can provide resilience to both students and teachers?
Lisa Kay, Associate Professor of Art Education and Art Therapy, notes that while art teachers are not therapists, they are in a position to help children cope with adversity and trauma. Kay works at the intersection of art education and art therapy, specifically with resilience and artmaking with adolescents who have experienced trauma. Kay and co-author Donalyn Heise recently shared their research in the National Art Education Association's publication, Translations.
In their article, titled Trauma-Informed Art Education: Caring for Learners and Each Other, Heise and Kay provide a range of art-based strategies to create calmness, prevent secondary trauma in teachers, support social-emotional learning, and model self-care—all starting points to better equip teachers to deal with trauma.
Click here to download the full paper.
photo: Lisa Kay, Associate Professor, by Joseph Labolito.