Back to Blog
April 19, 2021
Pepón Osorio Awarded Guggenheim Fellowship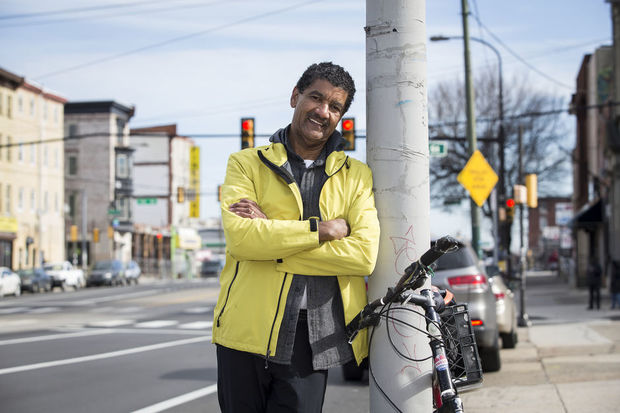 Pepón Osorio, The Laura H. Carnell Professor of Community Art, in the Tyler School of Art and Architecture's Community Arts Practices Certificate, is one of 184 grantees named as a John Simon Guggenheim Memorial Foundation Fellow.
The Guggenheim Fellowships, long considered one of the most important grants series in the art world and the humanities and sciences at large, includes both emerging and established thinkers and makers.
"It is a great opportunity to think, conceptualize and begin planting seeds for a new installation work," said Osorio, whose provocative, large-scale, multimedia installations merge conceptual art and community dynamics. He emphasizes the exhibition space as an intermediary between the social architecture of communities and the mainstream art world and incorporates a multiplicity of objects to recreate fantasy-like quotidian environments—from barbershops to home interiors and taxis—that advance critical discussions. Recently, one of his works, "Badge of Honor," was purchased by the Museum of Modern Art in New York.
Osorio is no stranger to distinguished awards. He has previously received the John D. and Catherine T. MacArthur Foundation Fellowship, also known as the "Genius Grant." He has also received a Pew Center for Arts & Heritage Fellowship and the Distinguished Artist Award for Lifetime Achievement from the College Art Association, among many others.
You can see the full list of this year's Guggenheim Fellows here.