Back to Blog
March 30, 2021
Two Tyler Faculty Receive Teaching Excellence Awards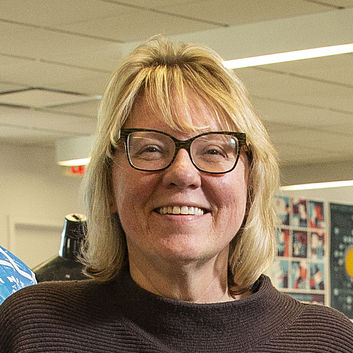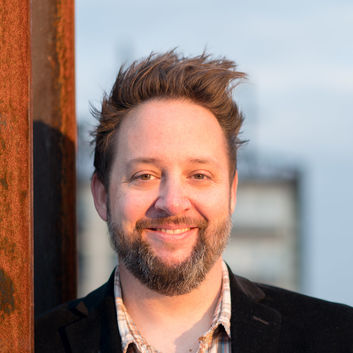 Two faculty members at the Tyler School of Art and Architecture have recently received awards for distinguished teaching.
Kelly Holohan, professor and program head of Graphic & Interactive Design, has received The Lindback Distinguished Teaching Award from the Christian R. and Mary F. Lindback Foundation. More than 50 institutions, primarily across the Greater Delaware Valley area, participate in the Lindback Foundation's program, making the prestigious award competitive.
Holohan is no stranger to competition: as a designer activist whose creative research focuses on issues surrounding the LGBTQ+ community, women's rights, health and wellness and environmental protection, her work has won numerous awards, and has been featured in prominent publications and exhibitions. Her teaching practice parallels her research interests by fostering the idea that our work as designers has an impact on the human experience.
Additionally, Philip M. Crosby, adjunct assistant professor of Architecture, received Temple University's Part-Time Faculty Excellence in Teaching and Instruction Award. Crosby, who teaches courses in contemporary architectural theory, modern architectural history, architectural design and urban design, is also no stranger to awards. DUAL:workshop, a research-based interdisciplinary design practice where Crosby serves as principal, has won numerous awards for its large-scaled urban design frameworks and small-scaled tactical urbanist interventions.
Recently, Crosby co-authored (along with Tyler Associate Dean and Director of Architecture and Environmental Design, Kate Wingert-Playdon) Library as Stoa: Public Space and Academic Mission in Snøhetta's Charles Library, which reflects on the building design and construction of Temple's Charles Library and its public space and innovation in architecture.