Back to Blog
October 8, 2019
Tyler alumni and faculty featured in an exhibition of visionary Philadelphia craft artists from the last 70 years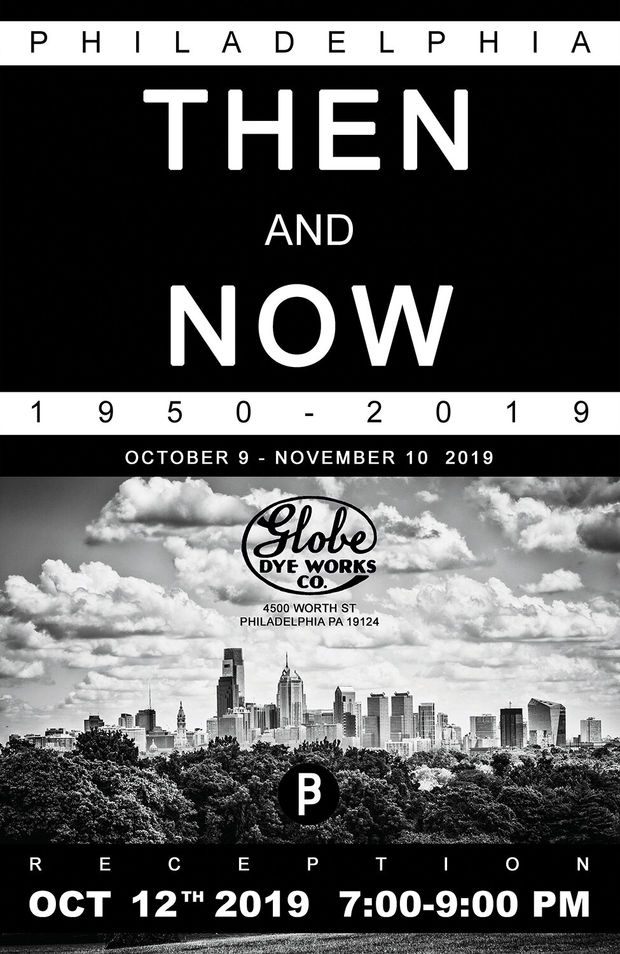 From October 9–November 10, 2019, numerous alumni as well as current and former faculty of the Tyler School of Art and Architecture will be featured in a monumental exhibition, Philadelphia: Then and Now 1950–2019, presenting works from more than 50 Philadelphia-based craft artists from the last seven decades.
Bertrand Productions, in collaboration with Helen Drutt (BFA '52), Matthew Drutt and Globe Dye Works, will include 14 emerging and mid-career artists as well as more than 40 historic works in various craft media by artists celebrated in their field.
Philadelphia: Then and Now is part of the programming for The American Craft Council "Present Tense 2019" conference in Philadelphia (October 10–12, 2019), which will host a national conversation on craft's relevance as a powerful catalyst for navigating and making meaning in an increasingly complex present.
Of the more than 50 artists featured in the exhibition, over one-third represent individuals affiliated with Tyler:
Doug Bucci, assistant professor of instruction and head of Metals/Jewelry/CAD-CAM
Amber Cowan (MFA '11), adjunct professor of Glass
Jon Clark (former faculty)
Chad Curtis, associate dean and associate professor of Ceramics
Raymond Gallucci (MFA '53)
Ted Hallman (BFA '56)
Daniella Kerner (MFA '77 and former faculty)
Lewis Knauss (MFA '73)
Nick Kripal (former faculty)
Stanley Lechtzin (former faculty)
Roberto Lugo, assistant professor and head of Ceramics
Rod McCormick (BFA '74)
Sharyn O'Mara, associate professor of Glass
Vicki Sedman (former faculty)
Rudolf Staffel (former faculty)
Paula Winokur (BFA '58)
Robert Winokur (BFA '56 and former faculty)
Stacey Lee Webber (former faculty)
Mallory Weston, assistant professor of instruction of Metals/Jewelry/CAD-CAM
Philadelphia: Then and Now 1950–2019
October 9–November 10, 2019
Opening: Saturday, October 12, 7–9 p.m.
4500 Worth Street, Philadelphia, PA 19124