THESIS EXHIBITION: May 3 - 6
Opening Reception: May 5, 6 - 8pm
---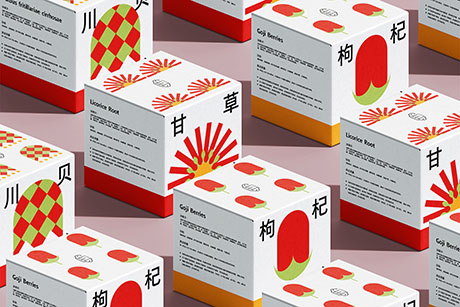 Brand identity design for Bao He Tang, 2022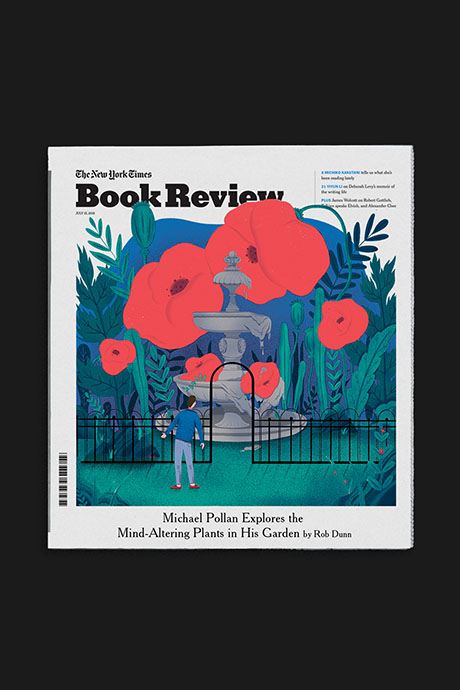 Garden of Illusion, 2022, digital/ Risograph printing, 12*12in 
---
Artist Statement  
Chad Xuyuan Hu is a graphic designer and illustrator who wants to bridge culture and different subjects. His goal is to let viewers own the memory of a place or experience they have never had because he believes that the nature of the memory is ambiguous between the virtual and the real. 
He comes from a fine art background, studying printmaking and public art design during undergrad. The experience with various materials makes him excited to explore how to bring those into the vast and growing digital landscape in the multicultural context. 
More information about Chad Xuyuan Hu available at www.xuxuyuan.com
All photos credited to the artist.