THESIS EXHIBITION: May 3 - 6
Opening Reception: May 5, 6 - 8pm
---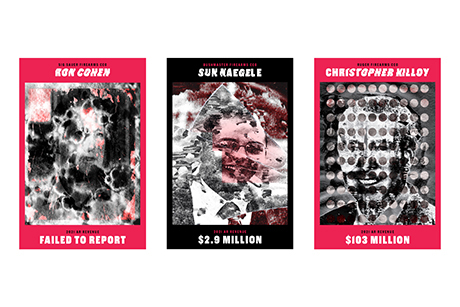 Caliber, 2022, Digital Print, 44" x 70"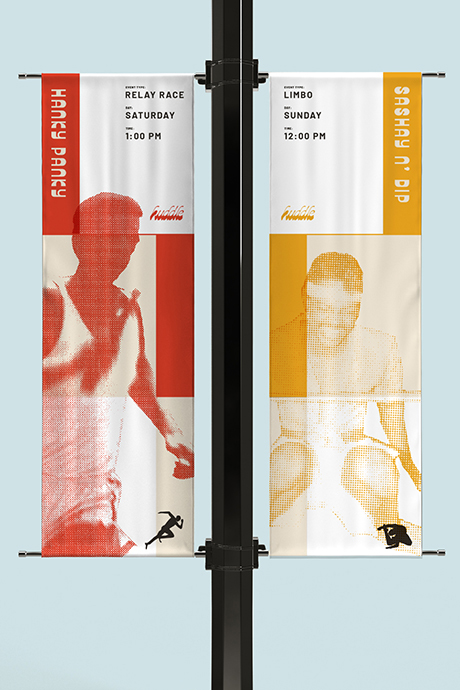 Huddle Banner, Digital Mockup, 18" x 54" 
---
Artist Statement  
Evan Bailey is an artist and graphic designer from Portland, OR whose extremely interested in the field of experiential graphic design and the ways in which fine art and graphic design can be intermingled together. Having a background in Printmaking, Evan incorporates analog techniques in his approaches to design challenges. His work challenges the traditional aspects of Graphic Design, taking on projects that consider not only environmental spaces, but the digital space as well. 
More information about Evan Bailey available at evan.bailey.com
All photos credited to the artist.