THESIS EXHIBITION: April 12 - 15
Opening Reception: April 14, 6 - 8pm
---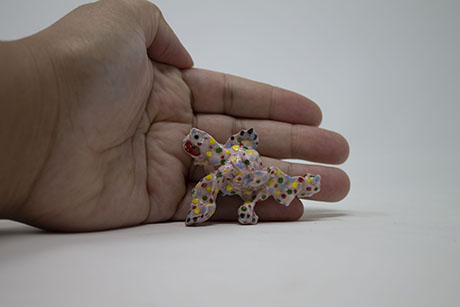 Raku Toothpaste Creature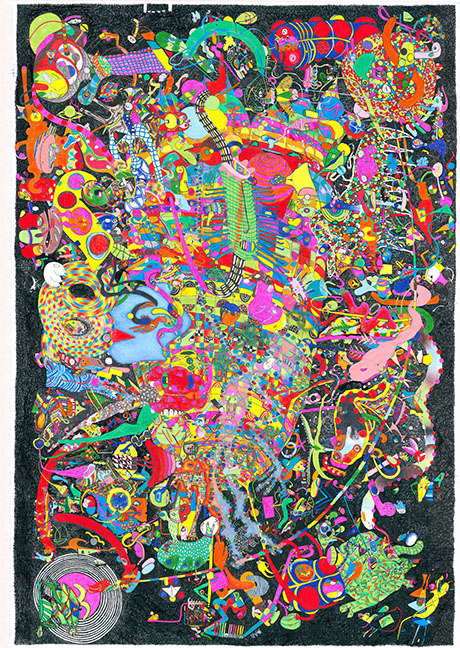 White Whale Drawing  
---
Artist Statement
I had a dream about lions on an electric line. The lions were perched upon a line at the apex of a hill. The hill was at the end of a road that three of my friends lived on growing up. Their families still live on the street today. The lions were protecting me. Sometimes, the places in my dreams are more hospitable than my current reality.  
My reprieve is to let my headlights shine. It may be time to turn on my lights elsewhere for a bit. I will try to survive inside myself if I can reach it. 
All photos credited to the artist.