THESIS EXHIBITION: May 3 - 6
Opening Reception: May 5, 6 - 8pm
---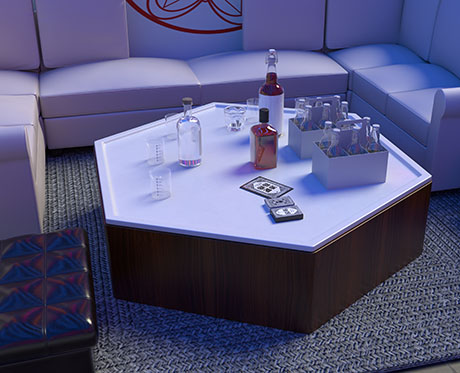 Pleasant night -22 fall- paper -card size, posters, Yongxin Wen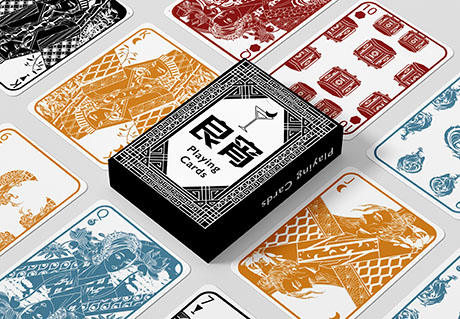 Pleasant night -22 fall- paper -card size, posters, Yongxin Wen 
---
Artist Statement  
Yongxin Wen is a creative UI/UX and branding designer. She is good at apply different media to different projects. She always explore more possibilities and new chances to use these media to show the essence of her projects and then get the best effects. A few research topics are her concentrations: culture comparison, human action motivation and motion graphic. 
More information about Yongxin Wen available at https://yxwen1995.myportfolio.com
All photos credited to the artist.