THESIS EXHIBITION: April 19 - 22
Opening Reception: April 21, 6 - 8pm
---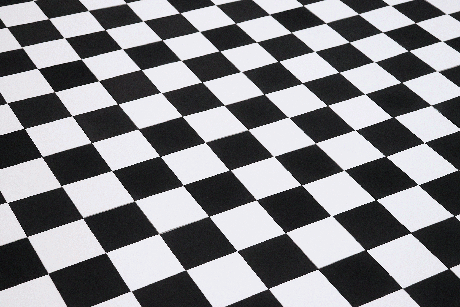 Dracula Is In This Room (detail), 2023, plaster tiles, 4x4" each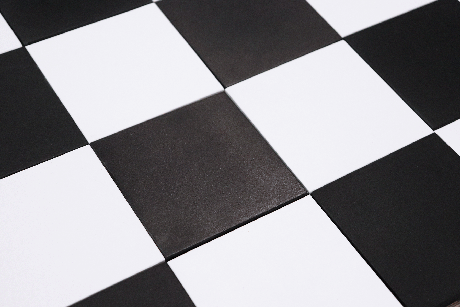 Dracula Is In This Room (detail), 2023, plaster tiles, 4x4" each
---
Artist Statement 
The frame is a wall, a room, a canvas, a floor, a door, the doorway, the welcome mat, the stage. It is not susceptible to injury, damage, mark-making, or other interventions post-installation. Contained inside the tile, beholden to the tile, suggested by the tile, hidden behind the tile, reflected onto the tile, dancing on the tile, is Dracula. 
It may as well be, 
Dracula. 
If it is Dracula, or some scent of him still lingering in the room, then it's all the films that pictured him, all the books that wrote him, all the songs that sang him, (none of them being exactly Dracula at all). It's an unserious and gross and repetitive and quite enchanting image.  
I'm pressing my mouth to the cold ceramic. What will it look like, if it happens?  
Clutching hands touching disappearing nothing bodies.  
It may as well be a little odd. 
It may as well be a little funny. 
More information about Maddy Fratarcangelo available at www.madeleinefratarcangelo.com
All photos credited to Halo Lahnert.